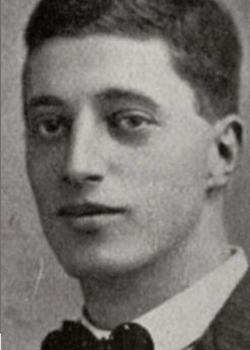 Herbert Farrar was born 27 July 1887, South Shields, County Durham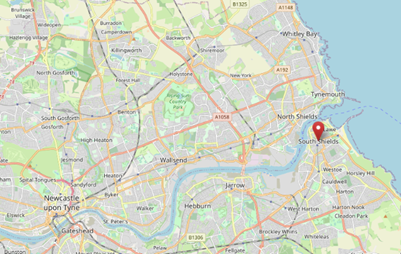 The son of the Rev. Herbert William Farrar, clergyman and Florence M Farrar Herbert was baptised 14 August 1887, St.Hilda's South Shields. He spent his early years living with his grandparents in Jesmond, Newcastle upon Tyne while his father served in Carlisle.
By 1910 the family, parents, four children and two domestic servants were living together in South Shields.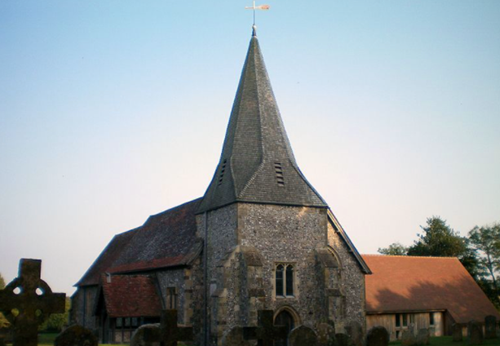 A school teacher in Dover before the war, his father and mother were by then living in Barcombe, East Sussex. The Reverend Herbert W Farrar becoming the Rector at Barcombe Mills. 
Herbert was gazetted to the 3rd Leicester Regiment at the outbreak of war in 1914 and in October attached to the 2nd Manchesters.
Herbert was killed in acton on Christmas Eve 1914 and buried on Christmas Day.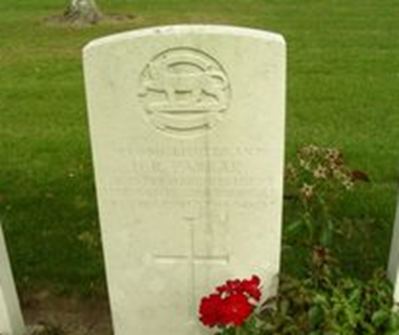 Herbert was buried in Dranoutre Military Cemetery, Heuveland, Flanders on Christmas Day 1914. Photo courtesy of Laurinlaurin Espie, Find a Grave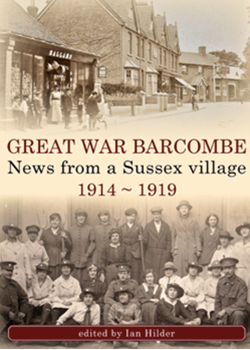 Research: Ancestry and Great War Barcombe, News from a Sussex Village, 1914-1919 edited by Ian Hilder.