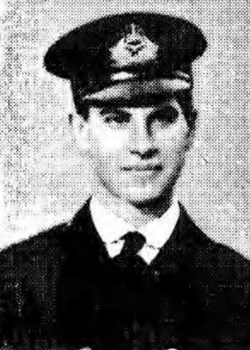 Bernard Osbourne Ffield born in Weybridge, Surrey on 17 August 1894

Bernard was the son of John Bernard Ffield (an 'importer of foreign produce) and Emma Ivory Beatrice Ffield. He was the older brother of two sisters, Barbara and Antoinette, and two brothers: Cyril and Paul. At the 1901 Census the family were living in Chelsea. A decade later at the 1911 Census the family had moved to Edgbaston, Birmingham.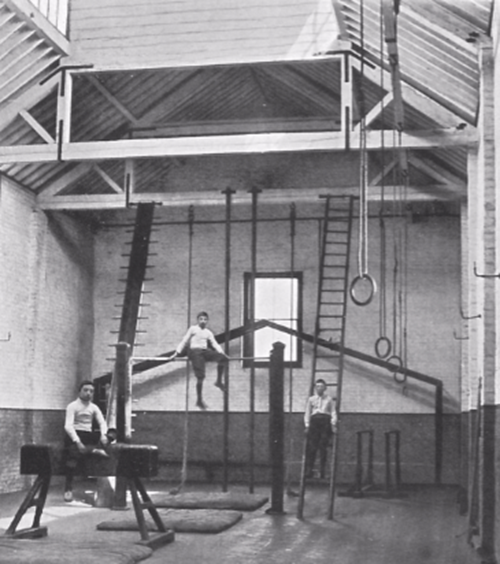 Bernard (Junior) was educated at Wimbledon College. An engineering student in 1911 he was still studying at the outbreak of war, he was gazetted as a Sub-Lieutenant in the RNAS on 9 September 1914.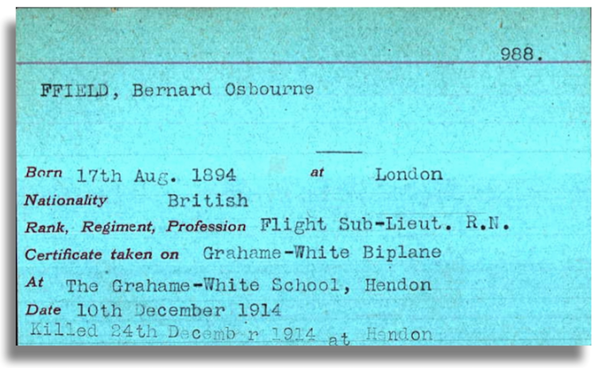 He received his brevet from the Royal Aero Club on 10 December 1914.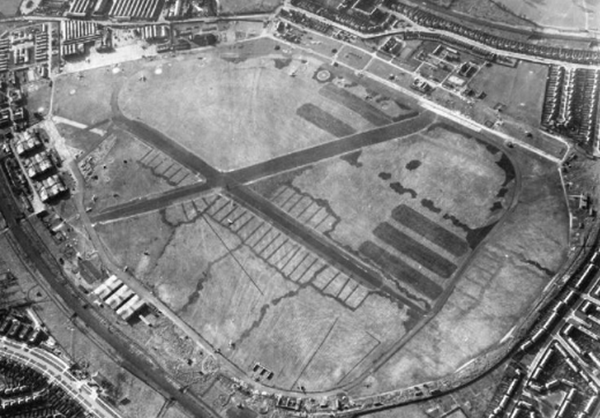 Two weeks later, age 21, while flying out of the RN Air Station at Hendon on Christmas Eve 1914, Bernard was coming in to land when his aircraft took a vertical dive to the ground from a height of about 200 feet. He died the same evening from a traumatic brain injury.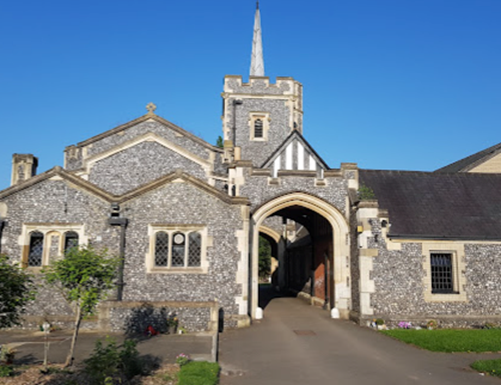 He is buried in Hendon Cemetery and Crematorium, Middlesex.
Flt Sub-Lieut Bernard Osbourne Ffield, Royal Naval Air Service
24 December 1914
Research by David O'Mara with additional material from Jonathan Vernon
Additional Sources: 1901, 1911 Census, 49 Squadron Association. 
IMAGE: Photograph in De Ruvigny's Roll of Honour, Certificate Royal Aero Club Aviators' Certificates. Both courtesy of Ancestry.