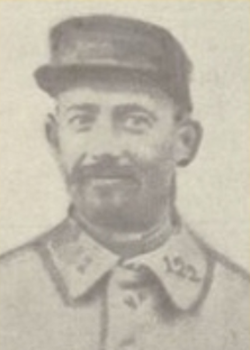 Born at Espeyrac, Aveyron on 13 October 1884
Louis was a farmer.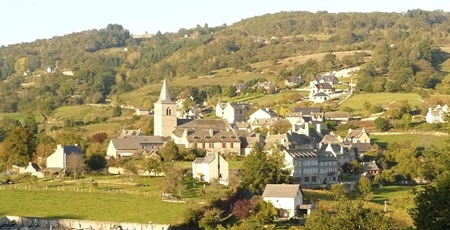 Louis had completed his compulsory military service in 1907 and was, therefore, an active army reservist upon the outbreak of war.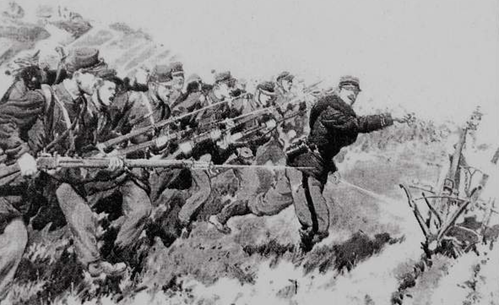 Recalled into service at Rodez on 3 August 1914, Louis saw his first action at Bisping, Moselle, during the Battle of Lorraine on 18 August 1914 where his regiment suffered nearly 50% casualties before continuing fighting in Alsace and on the Wöevre front.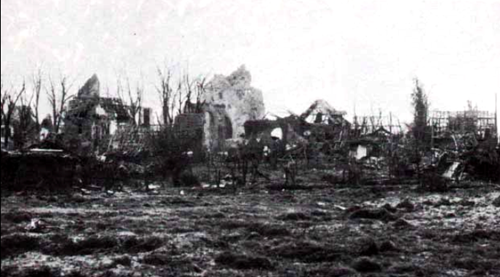 By the end of 1914, Louis was serving in Flanders and took part in the final weeks of the 1st Battle of Ypres before trench holding in the southern Ypres Salient into the New Year.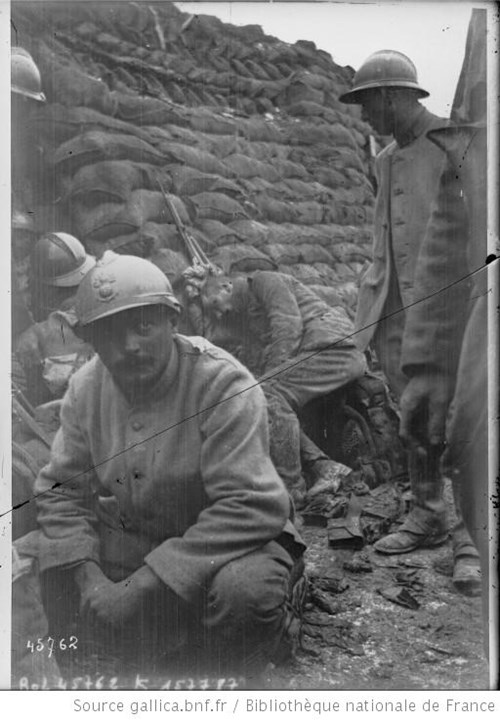 For much of 1915, Louis was on the Champagne front and from September through until December, was engaged in action during the 2nd Battle of Champagne in the areas of Perthès and Côte 193.
The beginning of 1916 saw a slight move to the area of the Chemin des Dames and trench holding in the vicinity of Soupir and Mont-Sapin.
Louis was killed in action in the frontline above Soupir on 25 April 1916.
His grave location is unrecorded.
1201 Sdt.2.Cl. Louis Amans Jean dit Vareilles, 122e Régiment d'Infanterie
25 April 1916 killed in action.
Research by David O'Mara.
Reference:
Livre d'Or de L'Aveyron (2 Vols) Pub. 1922
Tableau d'Honneur – Morts pour La France Pub. Paris 1921
Sepultures de Guerre (www.memoiredeshommes.sga.defense.gouv.fr)
Morts Pour La France de la Première Guerre Mondiale (fiches des soldats MPF) ( www.memoiredeshommes.sga.defense.gouv.fr )
Journaux des marches et opérations des unités engagées dans la Première Guerre mondiale ( www.memoiredeshommes.sga.defense.gouv.fr )
Aveyron Archives ( http://archives.aveyron.fr )
Les Armées françaises dans la Grande Guerre. Tome II. Pub. Paris 1931