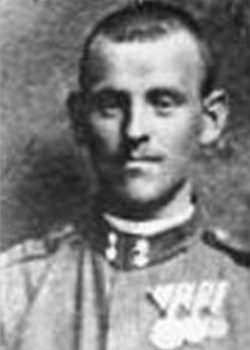 Bernard Halbeisen was born in 1895 and living in the South Tyrol.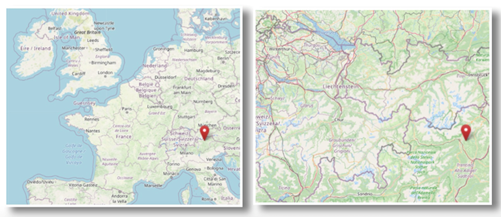 Bernard was a builder before the war. He enlisted into the army in July 1914 and saw his first actions against the Russians in Galicia before moving to the Italian Front in late 1915 where he was to remain until his death.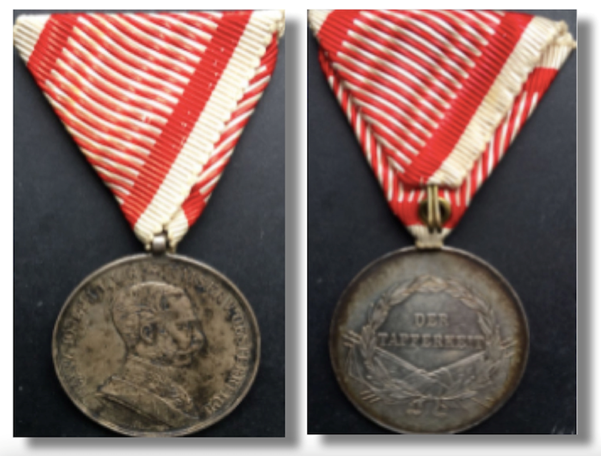 During this period, Bernard was to be awarded the Tapferkeitsmedaille for bravery three times (1st and 2nd Class in silver and also in gold).

Bernard was killed in action near the Col di Beretta, Mount Grappa on 26 November 1917. This Austro-German offensive was fought in two phases, first between 13 and 26 November, and then again between 11 and 21 December 1917. The Italian army successfully held them off.
Bernard's grave location is unknown.
Unterjäger Bernard Halbeisen, 3 Rgt d Tir K J
26 November 1917
Research by David O'Mara
Links: Battle of Mount Grappa.