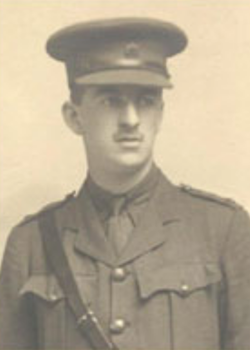 Robert Whitelaw was born at Tibbermore, Perthshire in 1895.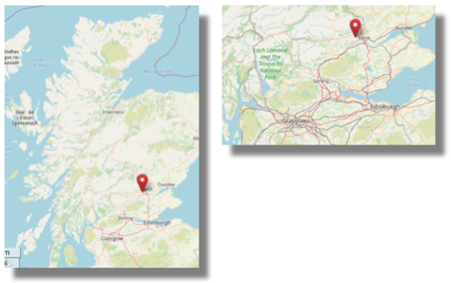 From Monkland, Nairn, the son of William and Gertrude Whitelaw, their home in 1901 was in Kensington.
The Census that April reveals that his mother, then 33 years old, was at home with her four children William, Audrey, Robert and Geoffrey (then 9, 7, 6, 2). They had living with them no fewer than 11 servants: two nurses, three housemaids, a butler, footman, tutor, a kitchen maid, cook and a 16 year old sewing maid (from Switzerland).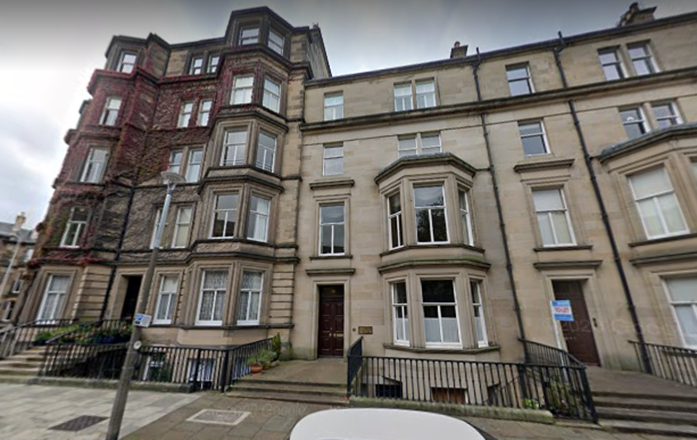 At the outbreak of war the Whitelaws were back in Scotland at 18 Rothesay Terrace, Edinburgh (see above).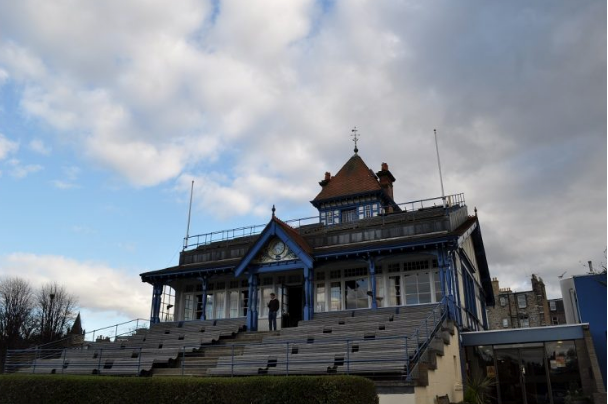 Robert  was a keen cricketer having played for the Grange Cricket Club, Edinburgh. Educated at Trinity College, Glenalmond, he gained a commission in the Royal Horse Guards before being sent to the Western Front on 8 November 1916.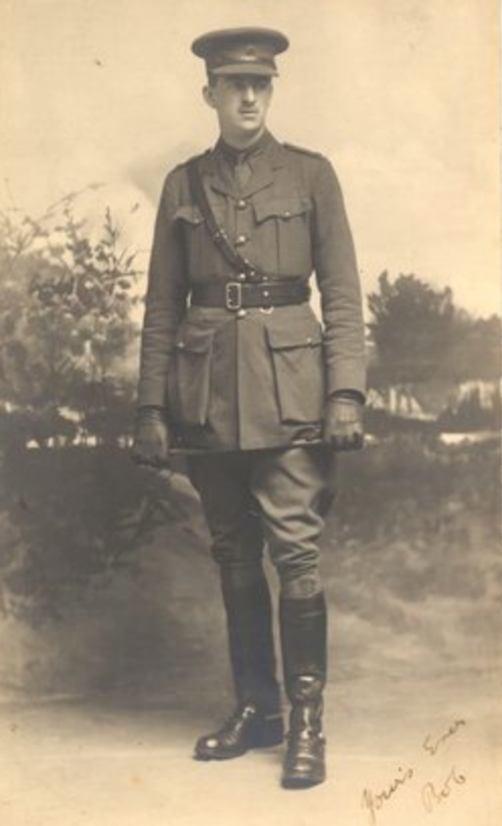 Wounded near Arras on 7 May 1917, Robert died of wounds in No.8 General Hospital, Rouen three weeks later and is now buried in St.Sever Cemetery, Rouen.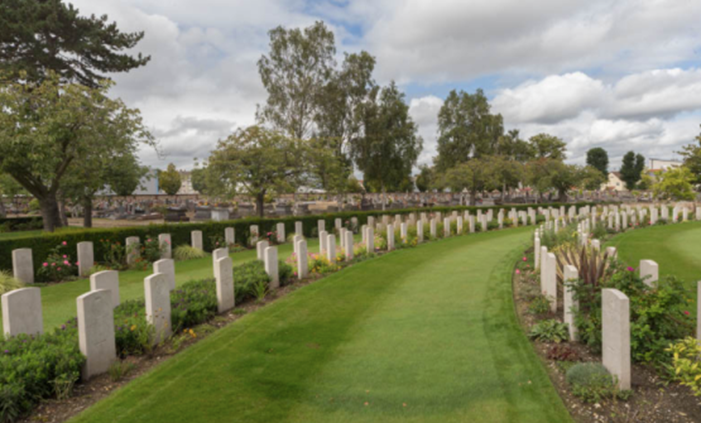 Robert's brothers William and Geoffrey served in the Great War; they too died. 
Older brother 2/lt William (died 14 February 1919 age 28). He was married.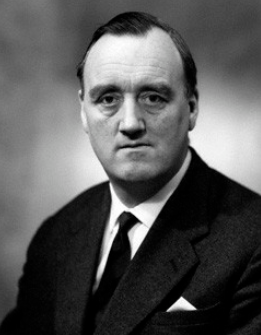 His son William (later parliamentarian Willie Whitelaw was born 28 June 1918, served with distinction in the Second World War and inherited the family estate from his grandfather in 1948).
Younger brother 2/Lt Geoffrey Lacey died 14 April 1918 - he was 19.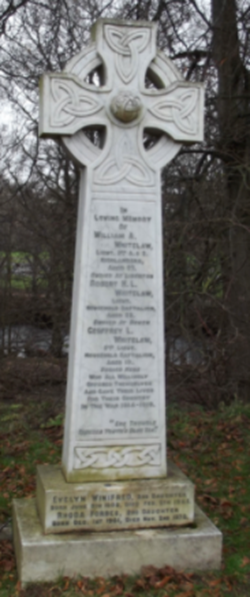 Robert Whitelaw's estate of £474. 15s 10d passed intestate to his father. 
2/Lt Robert Hilary Lockhart Whitelaw
28 May 1917 died of his wounds
Original research by David O'Mara with further research and images added by Jonathan Vernon. 
Sources: England Census 1901, 1911. Nairnshire Telegraph and General Advertiser for the Northern Counties p5 5 June 1917; The Scotsman 1 June 1917 p.8
IMAGE: Full-length portrait from Find A Grave via Ancestry.