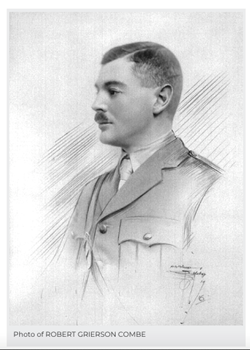 Robert Combe was born in Aberdeen, Scotland on 5 August 1880.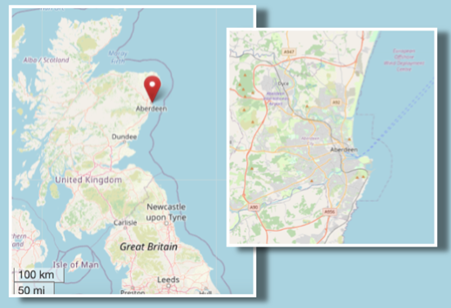 His parents were James and Elizabeth Combe.
Robert emigrated to Canada age 26 in 1906 having already completed his schools and qualified in London as a pharmacist. He initially joined the staff of a drug store in Moosomin, Saskatchewan, several years later opening his own store in Melville.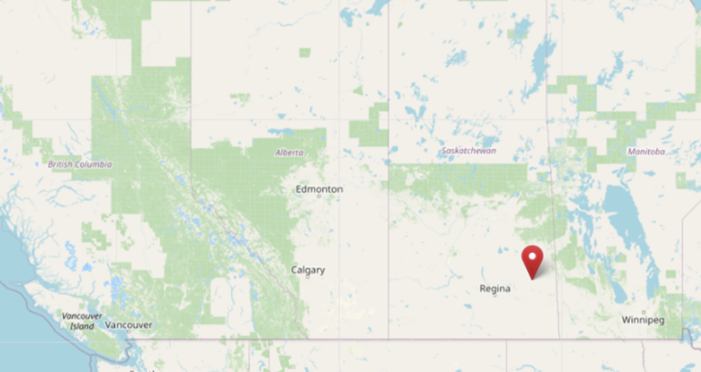 After the outbreak of war he continued to work until enlisting in April 1915 joining the Canadian Expeditionary Force. He was posted to the 53rd Battalion in Prince Albert. 
Although qualified as a Major and undertaking an instructional role he asked to revert to the rank of Lieutenant so that he could transfer to a combat role so joining the 28th Battalion in France. Ill for a period he recuperated in England before being returned to the 27th Battalion in France. 
On 3 August 1917 in Acheville, he led his company through heavy fire, secured their objective and took 80 prisoners.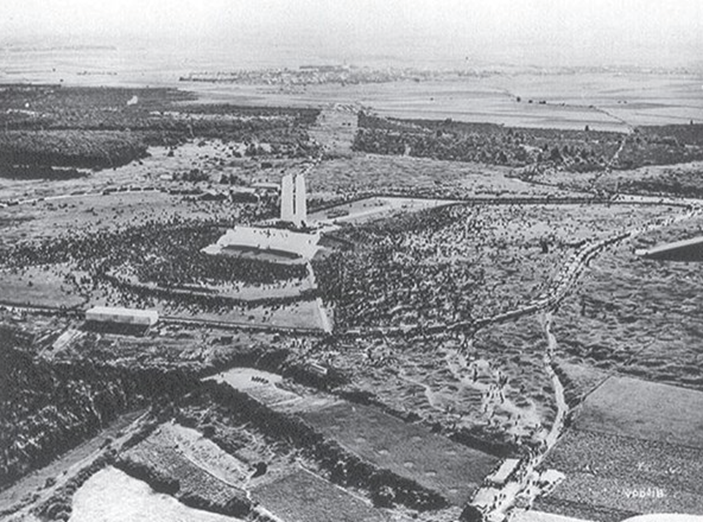 His grave was lost when the cemetery was overrun during subsequent fighting. His name is inscribed on the Canadian National Vimy Memorial.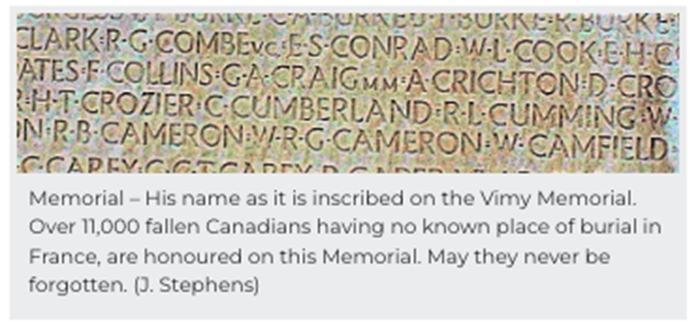 A lake in Northern Saskatchewan was named in his honour.
Sources: Notes prepared from UK Government information on 'Overseas recipients of the VC' and available for re-use through Creative Commons licensing.
Image from National Defence Canada.