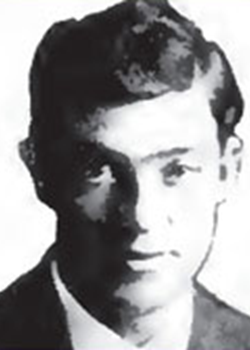 John L Vaughn was born on 30 August 1886 at Mongo, Indiana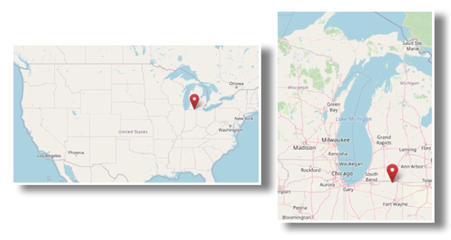 Son of James Clinton (farmer) and Sarah Jane (née Lytle). Vaughn.
John was one of 12 children in the family, of whom only four outlived their parents: two died in infancy, another five between the ages of 14 and 39.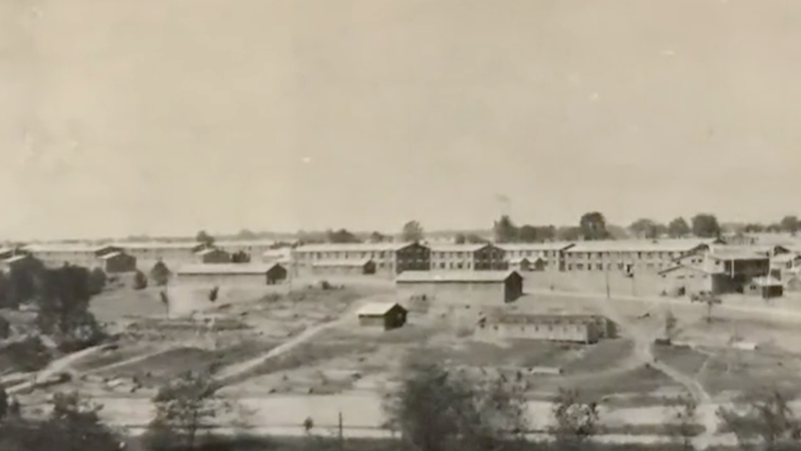 John entered service at Lagrange, Indiana on 20 September 1917 and received training at Camp Taylor and Camp Shelby where he was assigned to Co B of the 139th MG Battalion. He later transferred to the 148th Bn. He was sent overseas in June 1918. He was accidentally drowned on 3 July and buried locally.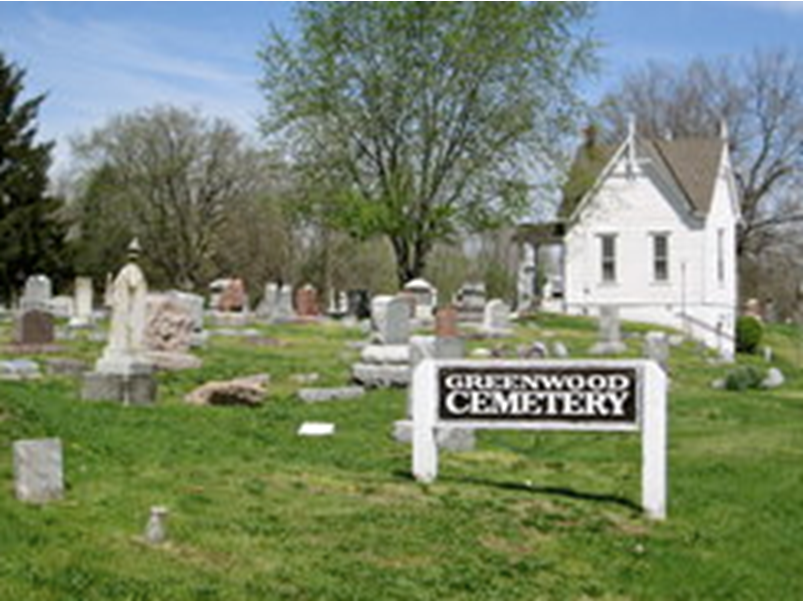 His body was returned to the USA in October 1920 and he now lies in Greenwood Cemetery, Lagrange, Indiana.
Pvt John L Vaughn HQ Co, 148th Machine Gun Bn, US Army
3 July 1918
Research by David O'Mara
Image: Greenwood Cemetery 
Additional sources: Carney Family Tree Ancestry;  Patterns of Childhood Death in America; Indiana History Organisation;