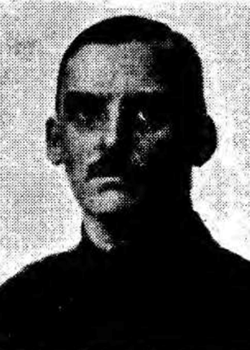 Leonard Davis was born in Forest Hill, London 7 July 1882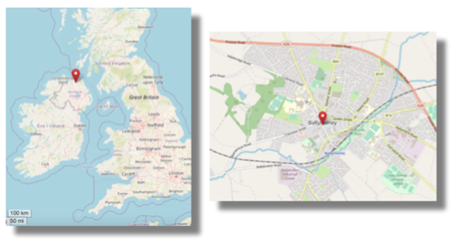 His parents were the Reverend Owen Davies of Newly and Alice (née Hollingdrake)
He was one of ten children.
At the 1891 Census, his parents, ten children, a general servant and nursemaid were living at the Wesleyian Parsonage, Lewisham.
A decade later at the 1901 Census, the family were living at 4 Church Street, Southport, Lancashire. Leonard was still a student, while his older sisters were variously teaching, a governess or an art student. 
Educated at Truro and Harrogate Colleges, Leonard graduated with a BA from London and then went to teach at Hymers College, Hull. He then went up to Queen's College, Oxford where he gained a first in moderations, won a scholarship and continued to complete an MA in Literae Humaniores. Ather this he joined the He the staff of St Edward's School, Oxford as a Classical Master.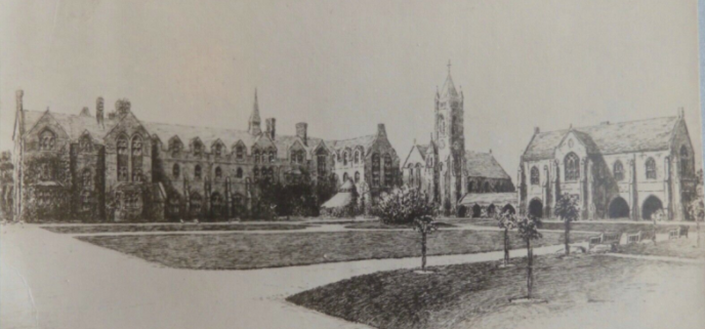 Leonard joined the Army in July 1915.
He was gazetted 2nd Lieut in the Rifle Brigade that October.
He took part in the Battle of the Somme.
He was killed at Wancourt while commanding a company.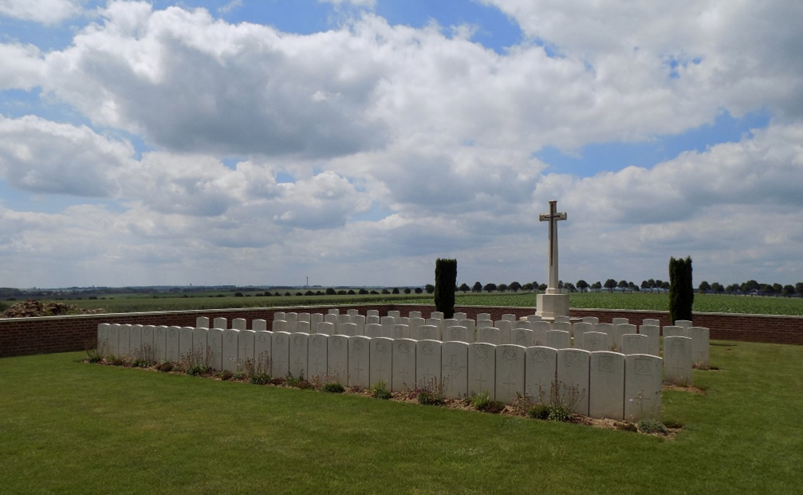 The Warden of his old school wrote: 
'A fine character, a loyal colleague, a faithful friend he indeed was. We thank God that he was given to us for a time; never shall we forget him'. 
At the time of his death is mother was living in Wendover, Bromley, Kent, 
Lieutenant Leonard Davies 9th (Service) Bn, The Rifle Brigade (The Prince Consort's Own)
3 June 1917


Sources: Du Ruvigny's Vo.3; Census Returns 1891, 1901, and 1911. Western Morning News, 12 & 14 June 1917; The Cornishman 17 June 1917.