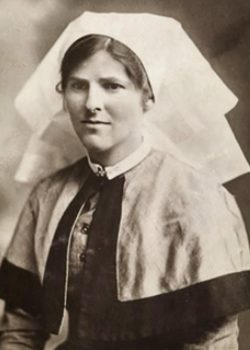 Kate Sturt was born 17 September 1988 in Folkestone, Kent, England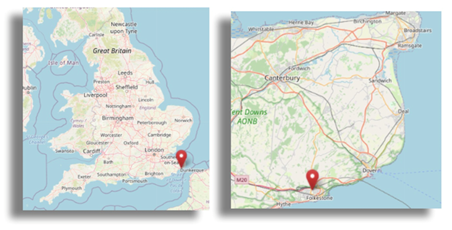 Kate's parents were William Sturt (a retired Company Sergeant Major in the Royal Garrison Artillery) and Kate Jane Colebrook Sturt. 
Kate had a younger sister, Violet and a younger brother, Sidney. 
At the 1911 English census Kate was age 22 living at home and working as a machinist in a Baby Robes Factory.

The following year she enrolled to become a nurse at the Poplar and Stepney Sick Asylum, in Bromley-by-Bow. In May 1915 she joined Queen Alexandra's Imperial Military Nursing Service Reserve.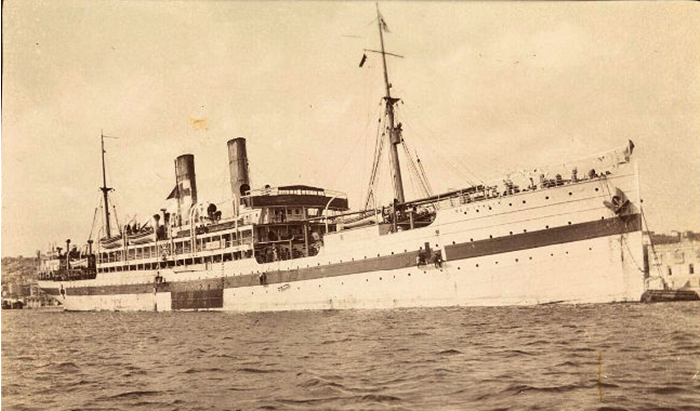 In July 1915 she was posted to St Andrew's Military Hospital, Malta. At this time wounded transported from Gallipoli would have had not medical intervention during the two to three day voyage and many would be suffering from sepsis. In 1916 soldiers were more likely to be suffering from disease and even frostbite (Malts Hospitals 1914-1918).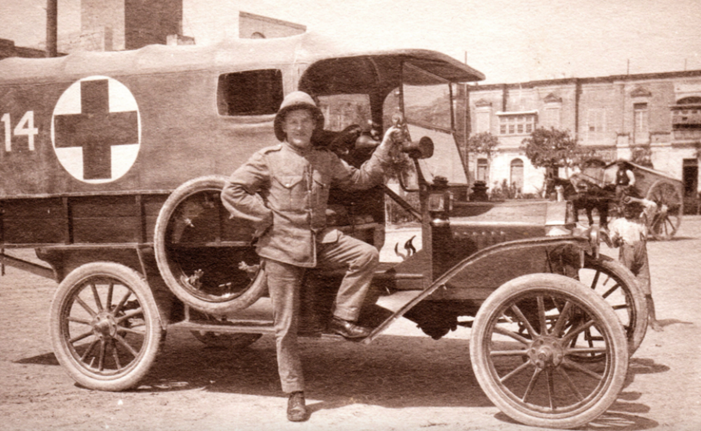 Nurse Sturt returned to England a year later at the end of June 1916 and a month later was subsequently posted to Frensham Hill Military Hospital. This was run largely by nurses of Frensham Voluntary Aid Detachment with two full-time nurses (one for nights, one for days) - the role Nurse Kate would have filled.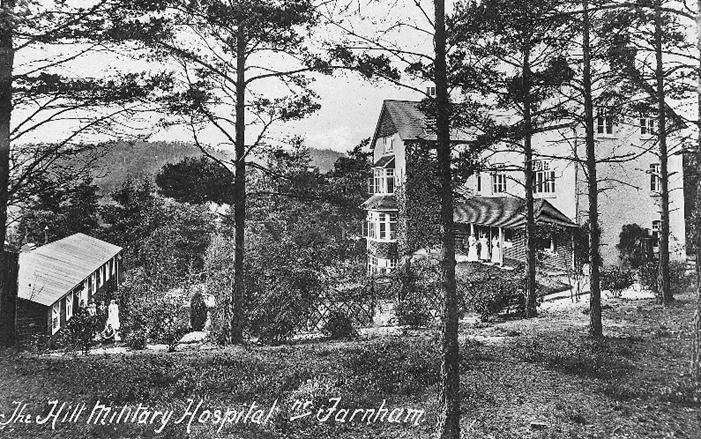 On 25th August 1916 she was admitted to Vincent Square Hospital, where she died of Pulmonary Tuberculosis on 31 December 1916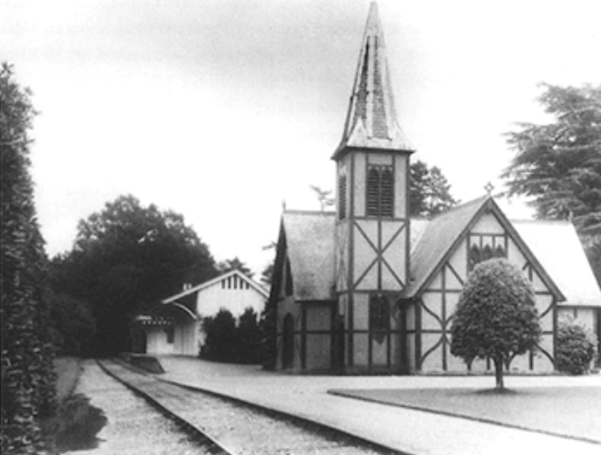 Nurse Kate Sturt is buried in Brookwood Cemetery, Woking Borough, Surrey, England. 
Research by Jonathan Vernon based on initial details provided by 'Yvonne27542'. 
Sources: Lives of the First World War : Yvonne27542; England Census Returns 1891, 1901, 1911; Wellcome Collection; Military Hospitals Malta 1914-1918; Surrey in the Great War; The British Red Cross Museum & Archives (the Annual Reports (1914 – 1919) of the Surrey Branch of the Red Cross); Rural Life Museum, Tilford; Museum of Military Medicine; Queen Alexandra's Royal Nursing Corps; Brookwood Cemetery. 
Additional images added to 'Find a Grave' by Larry Hume and 'Retired QA'