Harry Boustead was born in Surbiton, Surrey on 10 May 1892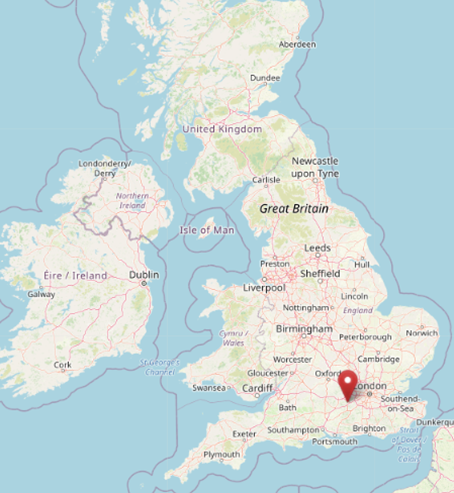 Fourth and youngest son of John Boustead and his wife Leila (née Money) of Briar Farm, Edenbridge, Kent. 
At the 1901 the family lived at Westfield Parkside, Wimbledon with eight servants (nurse, cook, parlourmaid, housemaid, groom, kitchen maid and nursemaid, and above the stables a coachman and his wife).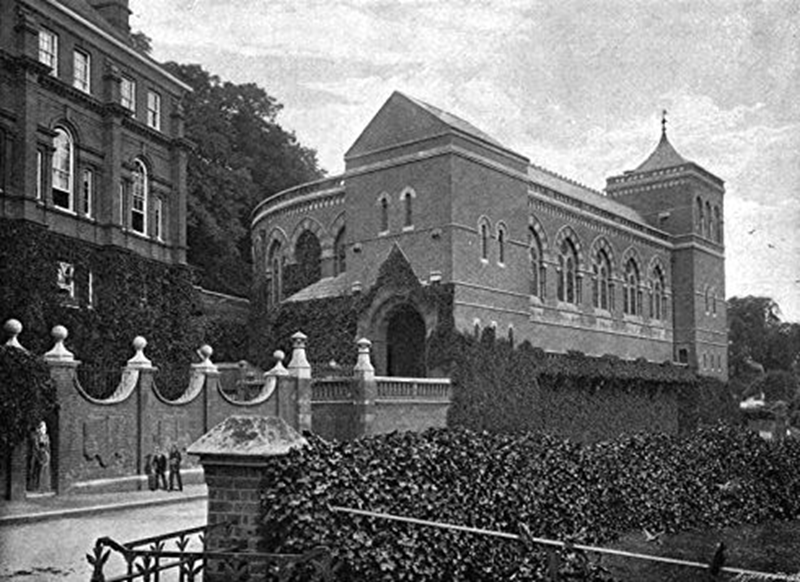 Educated at Cromer Prep School, where he was Head Boy and Harrow (Winston Churchill's old school) where he won the Champion Senior swimming Cup and became a monitor and head of his house.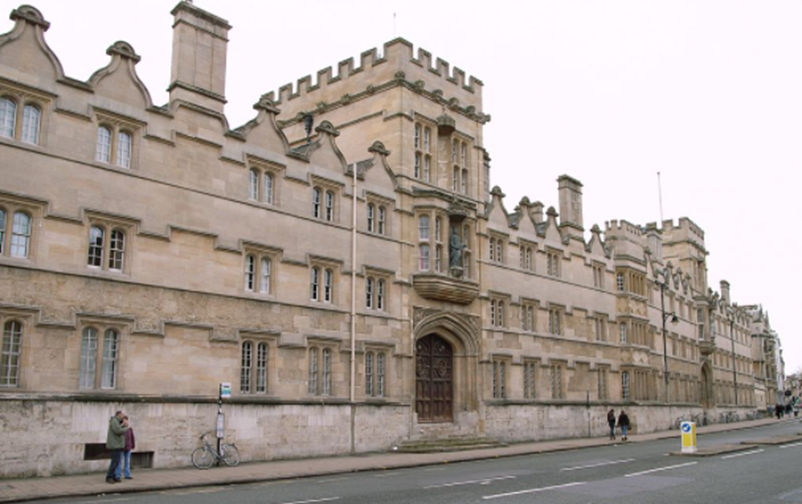 At University College, Oxford he won a half blue for swimming, winning the 100 yards swimming for Oxford against Cambridge in 1913, also competing in the water-polo team. He passed his history honours June 1914. He also represented Univ at lawn tennis and only just missed out on representing the university at the Varsity Match.
Harry gained his commission weeks before the war in June 1914 and was sent to Gibraltar and then to Egypt where he fought against the Senussi. 
In July 1916, he returned to England and was attached to the RFC with whom he obtained his wings after one month's training.
He served in France from 4 October 1916.
In March 1917 he returned to England to collect a new plane (most likely a Bristol Fighter) and return it to France. He had two 'kills' to his name.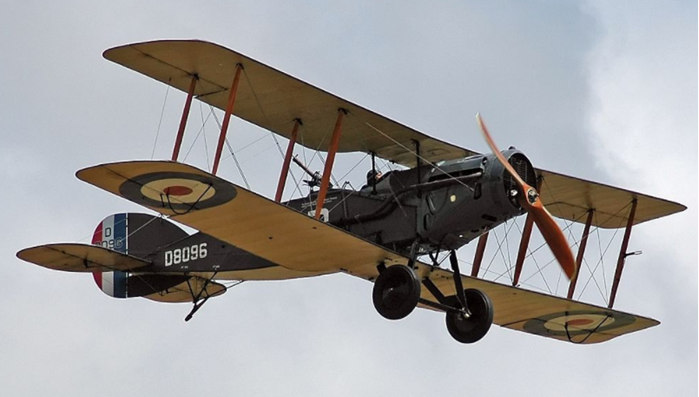 He died 5 April 1917 of wounds received in an aerial fight when the patrol he was on of six Bristol Fighters met Manfred von Richthofen's Jasta 11 of Albatros D.IIIs. Though mortally wounded Harry fought off two or three enemy machines above and succeeded in returning to his base, made a perfect landing and died an hour afterwards. His observer 2nd Lieut. Charles Gustave Rochefort Mackintosh was also killed.
He was buried in the British Cemetery, Ovillers-la-Boisselle, Somme, France.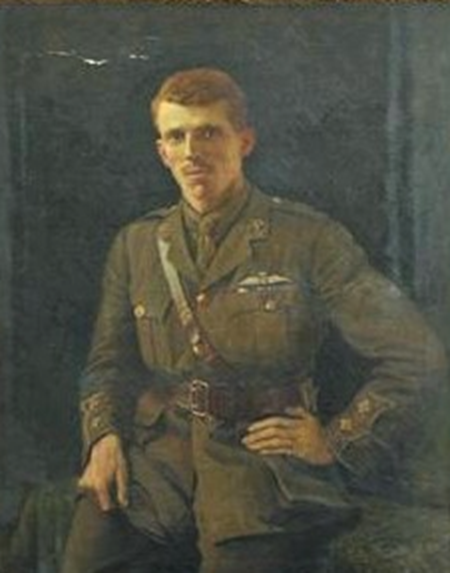 Lieut Harry Atheling Russell Boustead (aka Bonstein) 2/8th (Territorial) Bn. The Duke of Cambridge's Own (Middlesex Regt),
5 April 1917 Died of wounds
Sources: De Ruvigny's Vo.iii; CWGC; Surrey in the Great War; Great War Lives Lost; Surrey History Centre; The Middlesex Chronicle 21 April 1917; The Illustrated and Sporting News, 28 April 1917 p.6/7 and 12 May 1917.