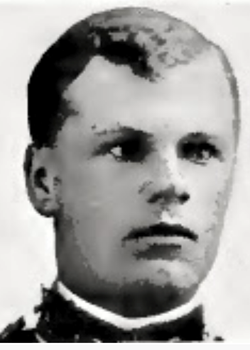 Born in Reddington, Indiana.
James was a farmer from Reddington, Jackson County, Indiana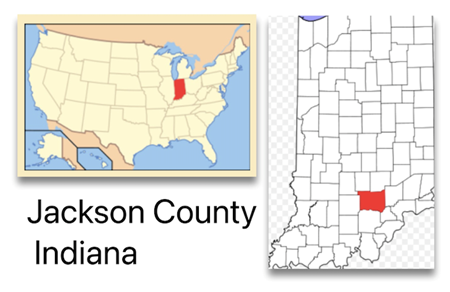 He enlisted into the US Regular Army at Laredo, Texas on July 17th 1915 and saw service in the Mexican Border campaign prior to the US declaration of war.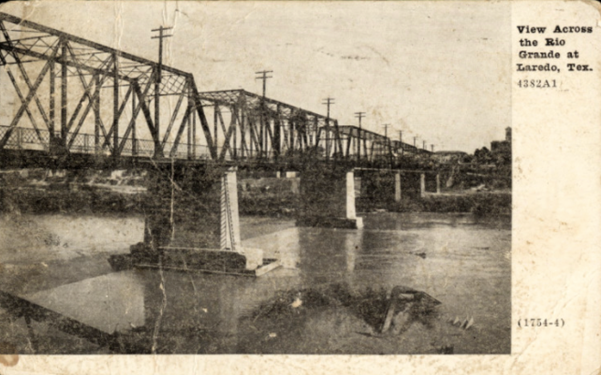 James Lucas was sent to join the American Expeditionary Force  in France in September 1917 and served in Lorraine before moving to Picardy following the German 1918 offensives.
Sgt James Lucas was killed in action near Vaux sur Somme, June 6th 1918. he was originally buried locally.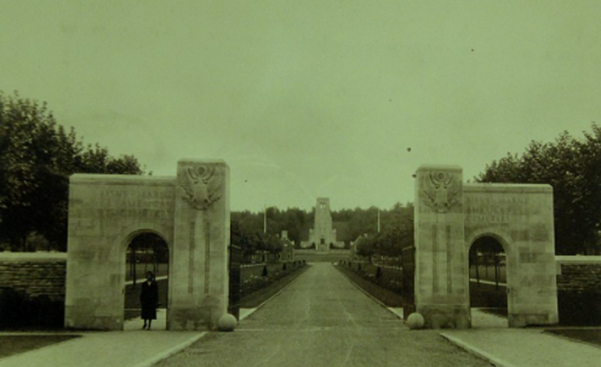 Post – war, James' remains were transferred to the Aisne-Marne American Cemetery at Belleau, Aisne.
6th June 1918
Research by David O'Mara
Sources: wikipedia, Texas World War I Centennial