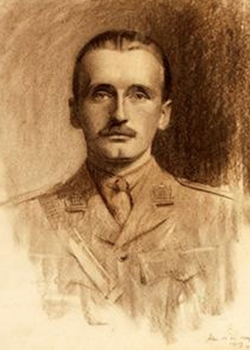 Henry Clifford was born 9 August 1871 at Frampton on Severn, Gloucestershire.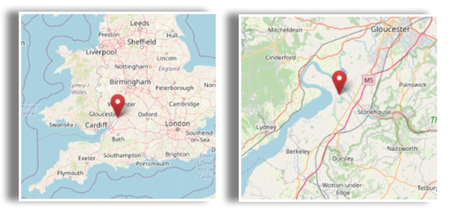 He was the son of Henry James and Annie Frances (née Hilton-Green) of Frampton Court, Stonehouse, Gloucestershire. 
At the 1881 Census the 9 year old Henry was at home his parents, five sisters and five domestic servants. 
At the 1891 Census the 19 year old Henry was at home with his parents, four sisters, two female visitors and four domestic servants.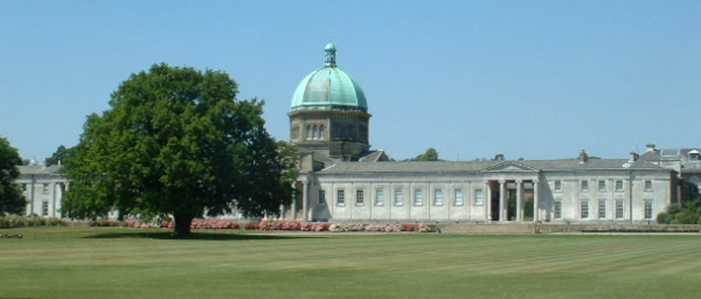 He went to Haileybury 1885-1888 (Allenby/Highfield House), then Christ Church College, Oxford.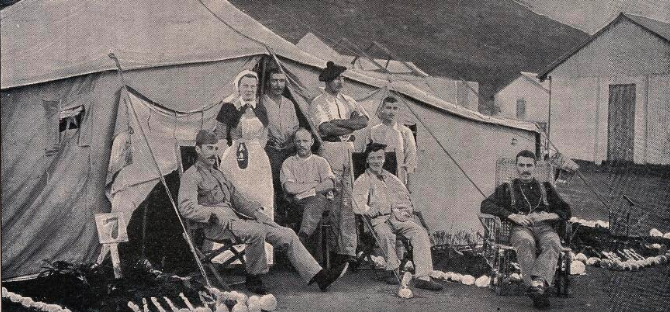 In early January 1900, age 28, the tall blue-eyed and blond Henry Clifford (Attestestation Papers) enlisted in the Imperial Yeomanry as a private, within a few days was promoted to Corporal and the following month went to Africa. He served in the South African Campaign (1900-01) with the Gloucestershire Imperial Yeomanry and was awarded the South Africa Queen's Medal with 3 clasps (Cape Colony, Transvaal, Wittebergen). 
His father died November 1891.
At the 1901 Census Henry was in Southern Africa. After the Boer War Henry returned to Gloucestershire to run the Frampton estate.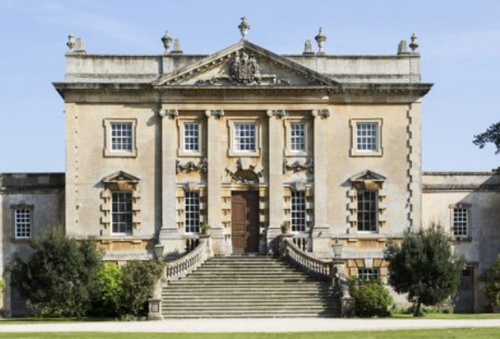 At the 1911 Census Henry was living in the 18 roomed Frampton Court with his 66 year old widowed mother and his three sisters and their three domestic servants.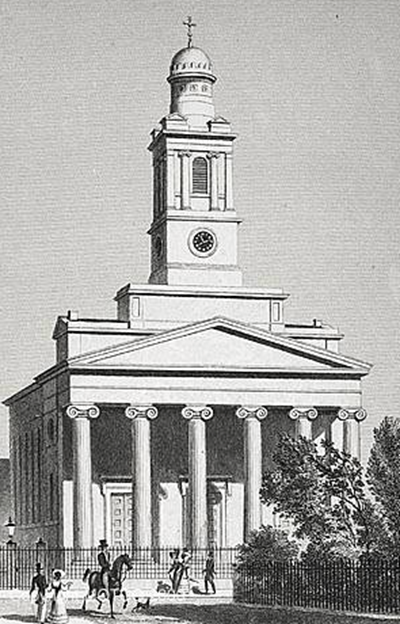 On 12 November 1913 he married Adelaide Hilda Clay at St. Peter's Eaton Square, London. Their only child, Henrietta Hilda Elizabeth, was born 8 April 1917. 

At the outbreak of war, Henry returned to his regiment, the Gloucestershire Yeomanry with the rank of Major.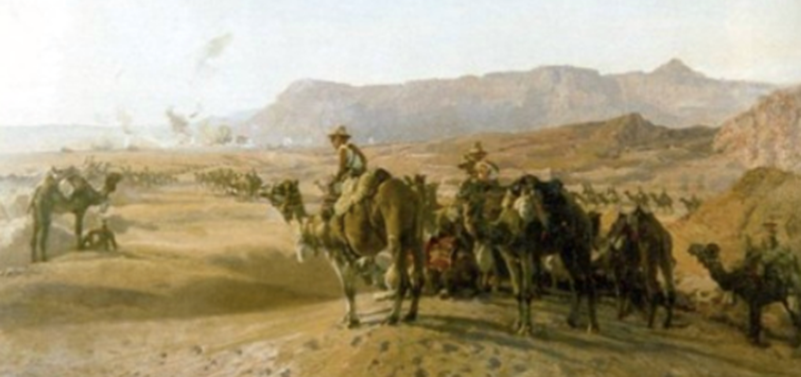 Major Clifford was killed in action at Rafa. Read here for an account of 'The Action at Rafa', a victory that ended the Sinai campaign of 1916. 
9 January 1917
Killed in action aged 45
He is buried in the Kantara War Memorial Cemetery on the Sinai side of the Suez Canal. In 1920 a memorial tablet to him was unveiled in Frampton Church.
Sources: England Census Returns 1881, 1891 and 1911; Christ Church College, Oxford Roll of Honour; UK, Commonwealth War Graves; Haileybury Roll of Honour; AngloBoerWar.com; The Wellcome Collection; Royal Gloucestershire Hussars.