Search results for 23rd Division.
/world-war-i-articles/brothers-in-arms/who-was-ronald-johnson-29-may-1917/
Prologue With the Glazer family takeover of Manchester United Football Club between 2003 and 2005 a group of Manchester United supporters, who were disillusioned at the way that 'modern' football was being run (and organised in general), decided to form their own, totally democratic, supporter-owned, breakaway club. After much discussion, this new…
---
---
/the-latest-wwi-podcast/ep-43-the-half-shilling-curate-sarah-reay/
Sarah Reay talks about her latest book The Half Shilling Curate which details her Grandfather Herbert Cowl's military service as an army chaplain in the 23rd Division on the Western Front during the Great War (published by Helion and Co.).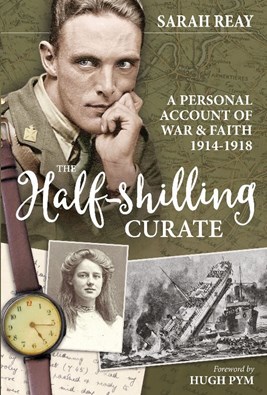 ---