Search results for Ferdinand Foch.
Download PDF This browser does not support inline PDFs. Please download the PDF to view it: Download PDF  
---
/the-latest-wwi-podcast/ep-221b-the-1914-march-to-the-marne-part-2-ross-beadle/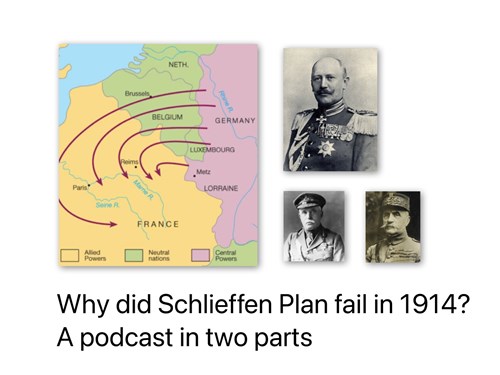 Episode 2 : Research into the ten critical decisions of the French, German and British commanders that shaped the failure of German Schlieffen plan in 1914.
---