Search results for Hartmannswillerkopf.
/on-this-day/28-april-1915-pierre-scheurer/
Pierre left Thann to engage in his compulsory military training with the French Army at Epinal and became an eleve-officier in 1909. He was severely wounded by a shell explosion at his regimental headquarters on the Hartmannswillerkopf on 26 April 1915 and died of these injuries in Field Ambulance 2/58 at Moosch two days later. He is buried…
---
/on-this-day/28-december-1915-sdt-gabriel-pierre-basset/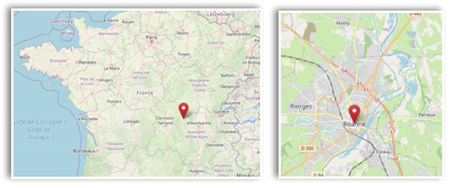 Gabriel lived at 56, rue Gambetta, Roanne (95km north west of Lyon). He was recalled to service in the first week of the war, August 1914.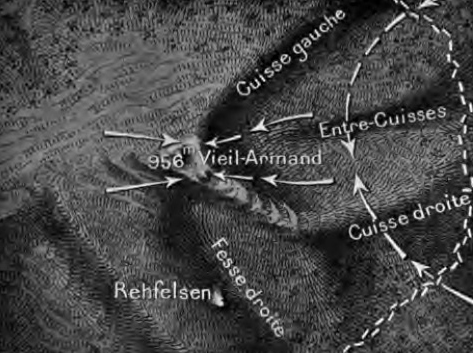 Stationed in the Vosges mountains, Alsace for the whole of his service, he was killed in action on the Hartmannswillerkopf on 28 December 1915.
Gabriel has no known grave.
28 December 1915
Research by…
---