Search results for Major Alastair Soutar.
/world-war-i-articles/major-alastair-soutar-mc/
One of the well known 'classic' accounts of the First World War is 'Twelve Days' published in 1933 (and more recently republished as 'Twelve Days on the Somme') by Sidney Rogerson, an officer on the staff of 23 Infantry Brigade (part of the 8th Division). Less well known is his second book, about his experiences in May 1918 on the Aisne. This accou…
---
/latest-news/2018/may-2018/read-the-story-the-unknown-major-no-more/
Researched by David Tattersfield, the Vice Chairman of The Western Front Association, this detective story shows how a casual visit to a military cemetery and an inquisitive nature led David to uncover the name and the story behind the 'An Unknown Major' of the Royal Engineers.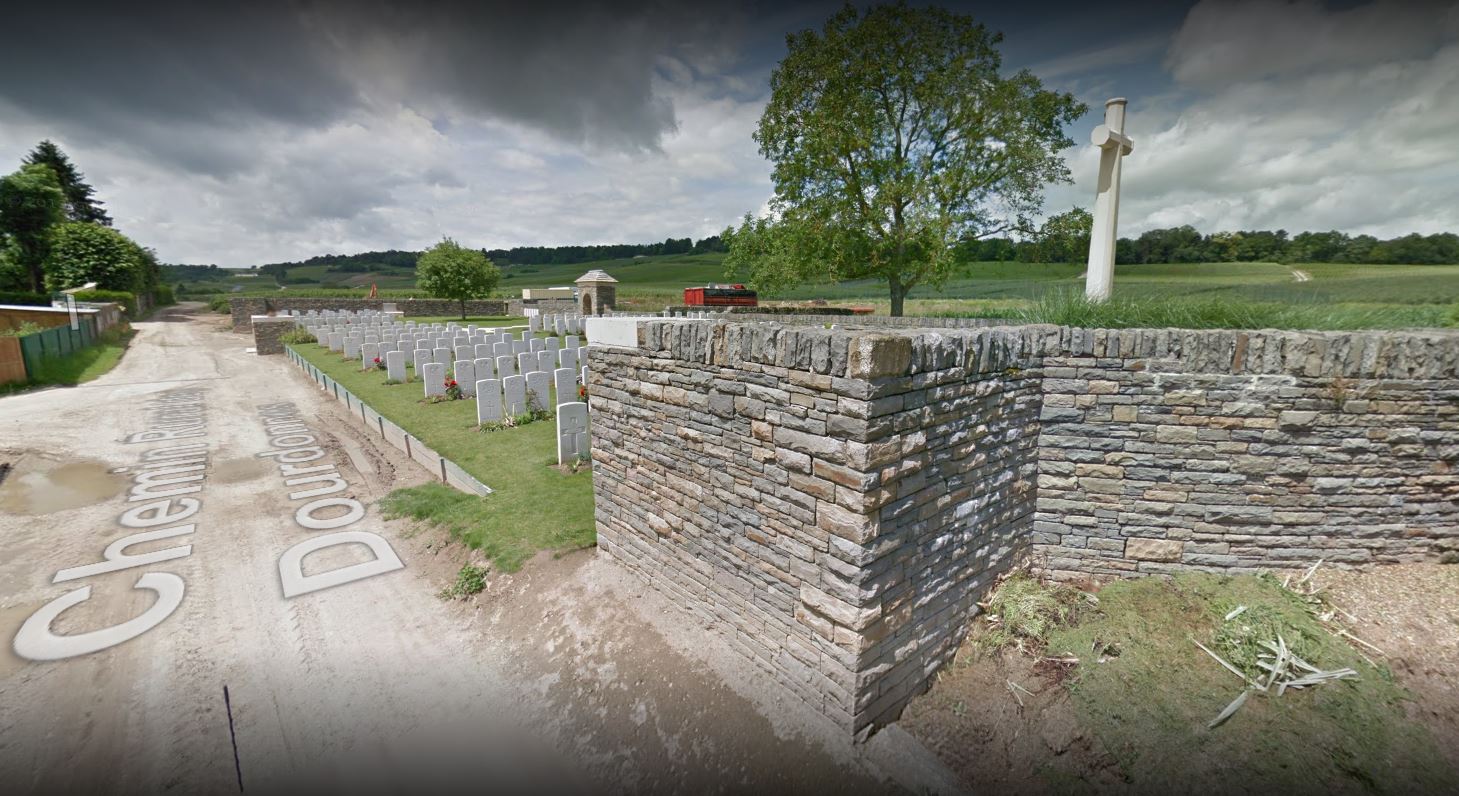 Read the full story > HERE Major 'Alastair' M.C. 
---
/latest-news/2018/may-2018/news-david-tattersfield-bbc-graves-of-unknown-soldiers/
 Rededication to Major Alastair Soutar MC La Ville aux Bois 30 May 2018 The usual quiet and peaceful tranquility of the British cemetery at Jonchery sur Vesle was broken this morning when members of the Soutar family from as far afield as Hong Kong, Canada and New York arrived to attend the rededication of the grave of Major Alastair Soutar MC, R…
---