Search results for Pacifist.
---
/the-latest-wwi-podcast/ep-146-the-ymca-during-ww1-kathryn-white/
Kathryn White, a PhD history student at Pembroke College, University of Oxford, talks about her doctoral research into religion and the YMCA in WW1. [Follow her at https://www.kathrynshistoryblog.com/] Kathryn White talks about the research she is doing for her PhD on the YMCA during the First World War. …
---
/the-latest-wwi-podcast/ep-223-british-pacifist-women-of-the-first-world-war-jaime-jiménez-fernández/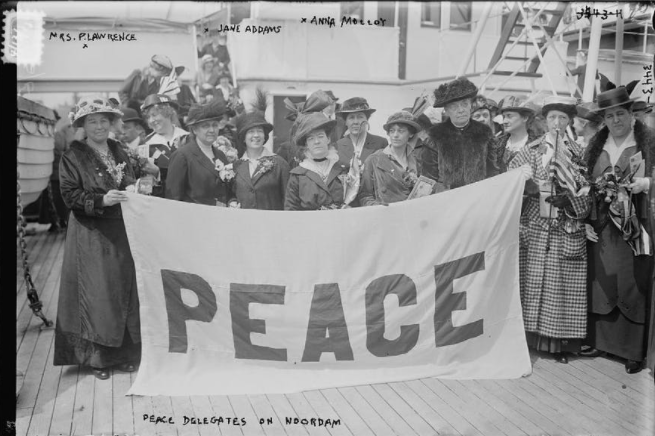 Jaime Jiménez Fernández  talks  about his research into British pacifist women during the Great War. Jaime is a Doctoral Researcher at the University of Seville.
---