Search results for Public School.
/on-this-day/12-may-1917-lieut-philip-martin-blake-collcutt/
He was the youngest son of Thomas (President of the Royal Society of Architects) and Emily Collcutt. At the 1881 and 1891 Census, the Collcutt family lived at 36 Bloomsbury Square. In 1891, Philip, only a few months old, was the youngest of six children. As well as the parents, the household included a private Governess, and three domestic ser…
---
/the-latest-wwi-podcast/ep-154-rugbeians-at-war-dan-mclean/
Author Dan Mclean talks about his book on Rugbeians in the Great War, published by Pen and Sword.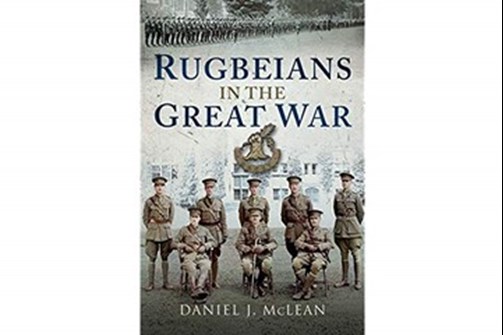 ---