Search results for Sheffield City Battalion.
Download PDF This browser does not support inline PDFs. Please download the PDF to view it: Download PDF  
---
/the-latest-wwi-podcast/ep-148-the-first-and-the-last-of-the-sheffield-city-bn-john-cornwell/
John Cornwell talks about his book on the first recruit and last survivor of the 12th Battalion, Yorks and Lancs Regiment (Sheffield City Battalion). This is published by Pen & Sword.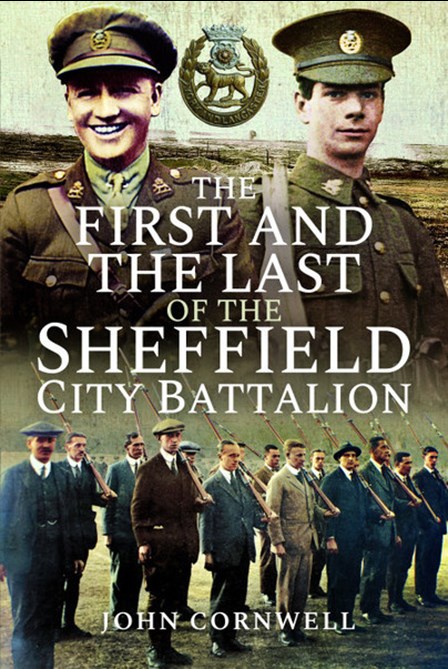 ---
---