Search results for TIm Halstead.
/the-latest-wwi-podcast/ep-79-uppingham-public-school-during-the-first-world-war-tim-halstead/
Historian Tim Halstead talks about his recent book on Uppingham public school during the Great War that has been published by Helion and Co.
---
/world-war-i-book-reviews/sagittarius-rising-by-cecil-lewis/
Published by Published by Peter Davies Ltd. First Edition June 1936 Sagittarius Rising covers Cecil Lewis's life as a flyer from 1915 to 1921. Published in 1936 it is not an autobiography. He kept no diaries during this period but records the incidents and memories which had stayed with him, 18 years after the war had ended. During this period, h…
---
/branches/united-kingdom/midlands-east/events/tim-halstead-public-schools-and-the-junior-officer-corps-of-1916/
In this talk Tim Halstead will discuss the Public Schools and Junior Officer Corps of 1916.
Members and non-members of The Western Front Association are equally welcome. Any new visitors are guaranteed a friendly atmosphere and a warm welcome from a group of like-minded enthusiasts.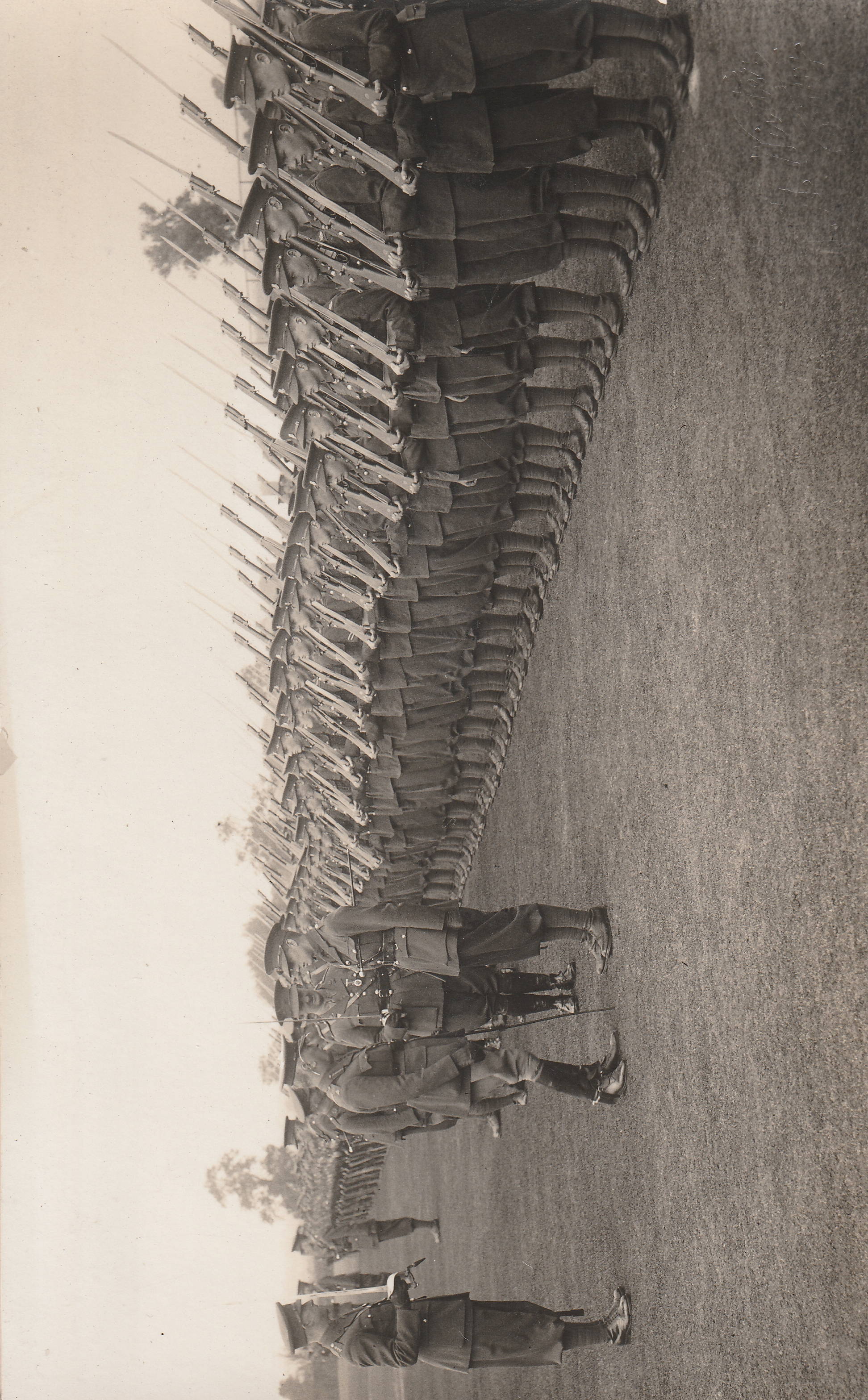 ---