Search results for Training Officers.
Download PDF This browser does not support inline PDFs. Please download the PDF to view it: Download PDF  
---
/branches/united-kingdom/midlands-east/events/tim-halstead-public-schools-and-the-junior-officer-corps-of-1916/
In this talk Tim Halstead will discuss the Public Schools and Junior Officer Corps of 1916.
Members and non-members of The Western Front Association are equally welcome. Any new visitors are guaranteed a friendly atmosphere and a warm welcome from a group of like-minded enthusiasts.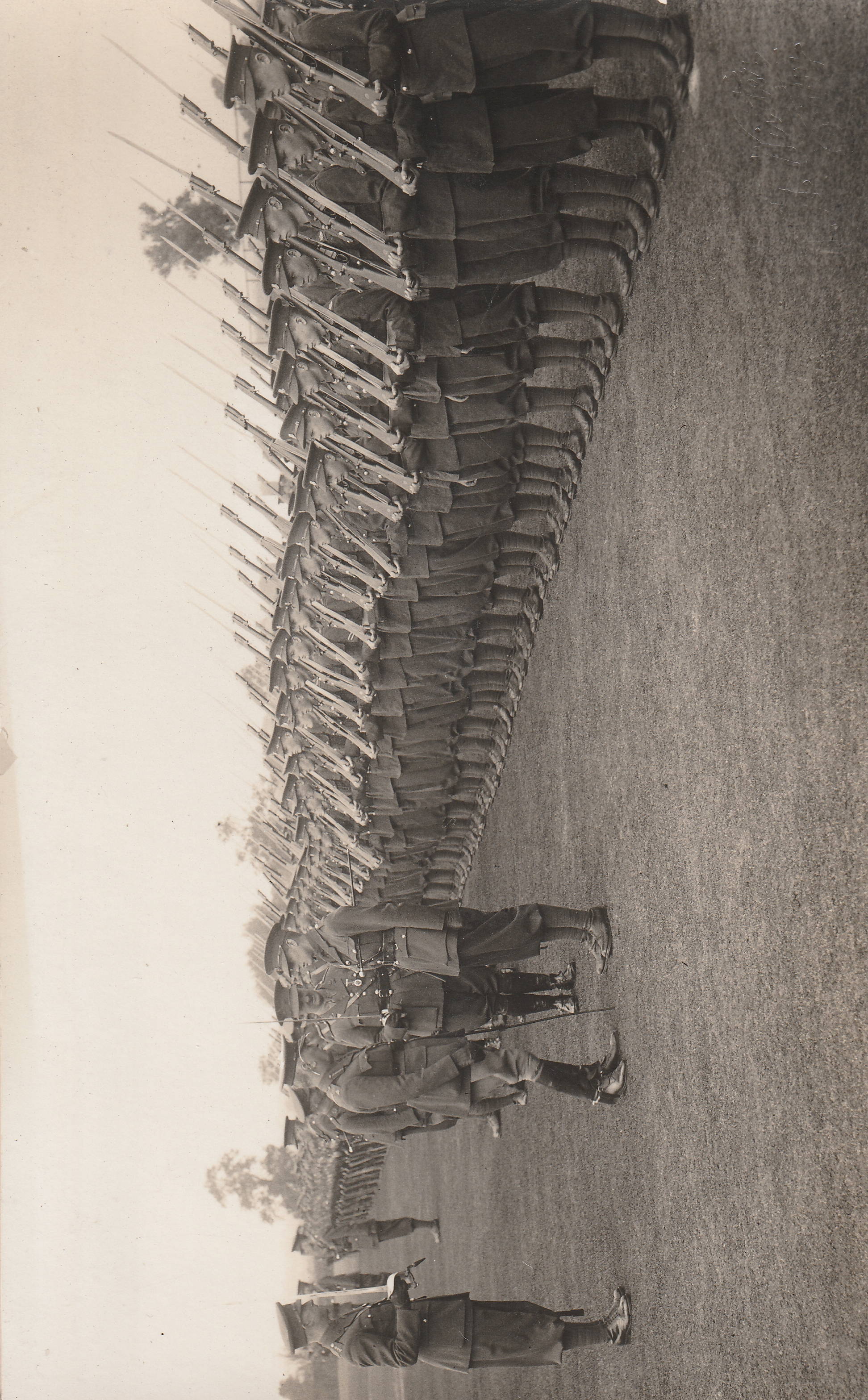 ---