Search results for William Butler.
---
/the-latest-wwi-podcast/ep-28-military-recruitment-in-ireland-1916-dr-william-butler/
Dr William Butler (University of Kent) talks on 'Can you any longer resist the call?' Military Recruiting in Ireland, 1916. This was part of the branch's Somme Conference held in October 2016. The normal routine of interviews will begin after the summer break.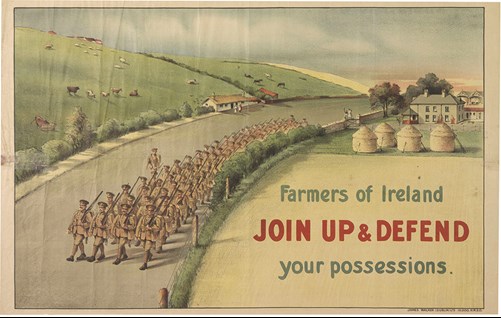 ---
---