Search results for schliefflen plan.
/education/key-stage-3/causes-of-war/
A range of materials for mixed ability classes, for year 7, 8 and 9. Right click to save documents. If you have any resources you wish to share, please let us know!  Document Title Focus Format  Causes of War Explosive Barrels  The different causes of war each represented as a barrel of gunpowder. Can the students …
---
/the-latest-wwi-podcast/ep-221b-the-schlieffen-plan-1914-march-to-the-marne-part-2-ross-beadle/
Episode 2 : Research into the ten critical decisions of the French, German and British commanders that shaped the failure of German Schlieffen plan in 1914.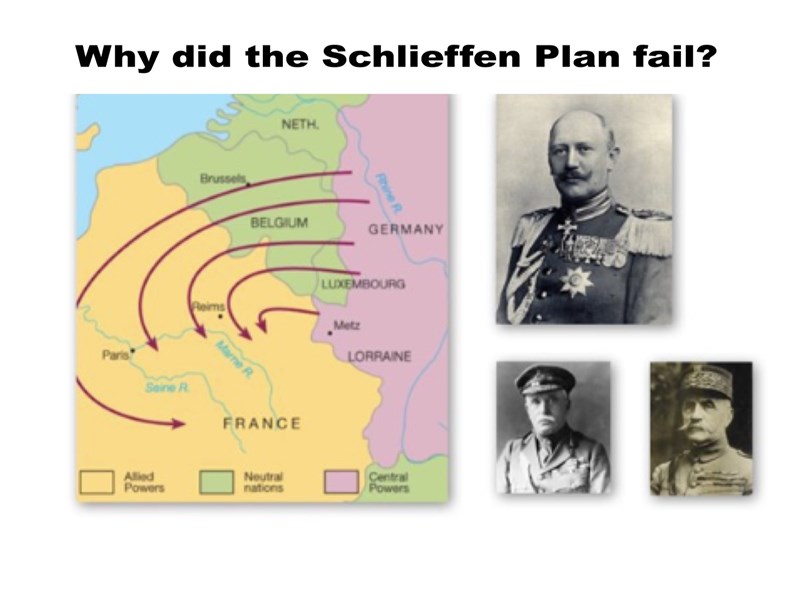 ---