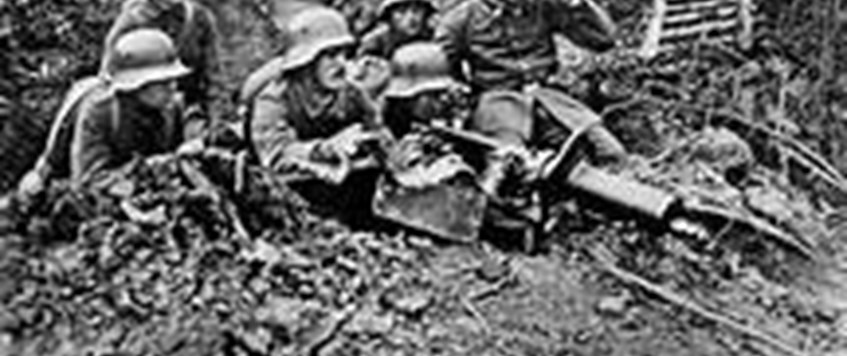 The Germans on The Somme
September 1914 to 1 July 1916
By Ralph Whitehead
Ralph will talk about the arrival of the Germans on the Somme during what became called 'The Race to the Sea', the makeup of the principle unit, the XIV Reserve Corps. The formation of the front line and its development from the initial advance up to the start of the Battle of the Somme. Preparations for the great offensive, the bombardment period and an overview of the fighting on 1 July. He will also touch on some of the accepted stories of the battle as to German losses, the effects of the mines by Beaumont Hamel and La Boisselle, the numbers of machine guns, etc.
Ralph is a 65-year-old retired Insurance Fraud investigator who lives in Fayetteville, New York State. A long-time member of the WFA, with three books published and a fourth awaiting a publishing date. His area of expertise is the German Army on the Western Front, casualties and specifically the XIV Reserve Corps that occupied the Somme front from late 1914 through to November 1916. He has also appeared in Stand To! and provided materials for many of the Battleground Europe series. He has been studying the war for over 55 years and had around 25 relatives in three armies, the British, German, and American, of which many were wounded and four were killed or died from disease. He is in the process of preparing a fifth volume in the series the Other Side of the Wire.
If you would like to join this lecture, please email our Chairman at dublinwfa@gmail.com for a link.
Pearse Street Library, 138 – 144 Pearse Street, Dublin 2
22 Aug 2020 14:30