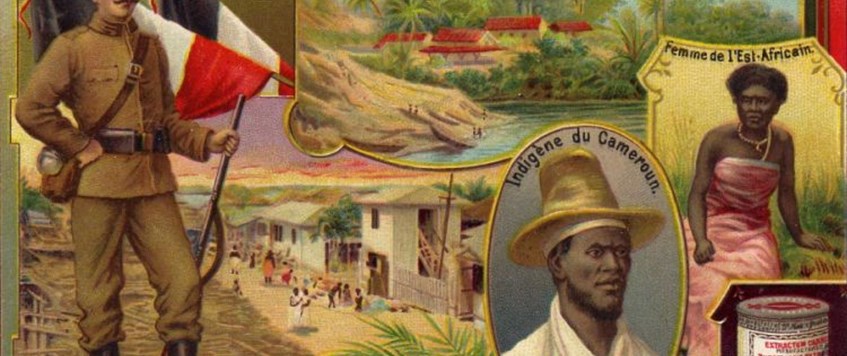 ONLINE LECTURE

'The Conquest of German Togoland, August 1914'.
By James White.
This is an account of Britain's first victorious, albeit short (three weeks), campaign of the Great War in West Africa.  Led by a Captain Bryant and his men of the Gold Coast Regiment, it sees amongst many firsts the first shots fired by a British soldier in the Great War as well as the first officer to be killed in action.  Drawing on recent research at the National Archive the talk is illustrated throughout with maps and contemporary photos.
Drawing on his own travels and family connections to Africa James has shared his interest in and research into the African campaigns of the Great War in numerous talks to the Wiltshire WFA branch of which he is an active member.  James is a local government officer by profession and lives in Wiltshire with his wife Vicky, son Harry who visited his first Commonwealth War Grave Cemetery in Nambia aged just nine months and newly acquired puppy Avalon.  He is a long suffering York City supporter.