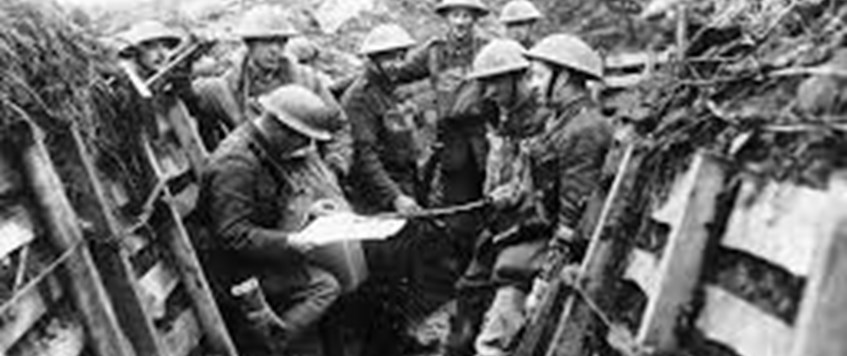 Ed will discuss the development of trench warfare during the Great War. How the troops lived in the conditions pertaining to the seasons, their diet and use of the equipment (both issued and improvised). 
Ed will then move on to examine trench raiding from its early days on the Western Front to victory in 1918.
Ed is a 
keen amateur historian, Ed has long held an interest in military history and in particular the equipment and dress of WWI. 
As a co-founder of Anglia Battlefield Tours, Ed has worked for the company as a guide and Tour Leader for over 20 years. He also runs his own battlefield tour business, "Past Endeavours", and is a badged member of the Guild of Battlefield Guides. Ed is an experienced battlefield guide and delivers presentations to a wide audience including schools, the military, veterans and adult groups.
Great Stukeley Village Hall, Ermine Street, Great Stukeley, Huntingdon, PE28 4AQ
02 Nov 2022 19:30