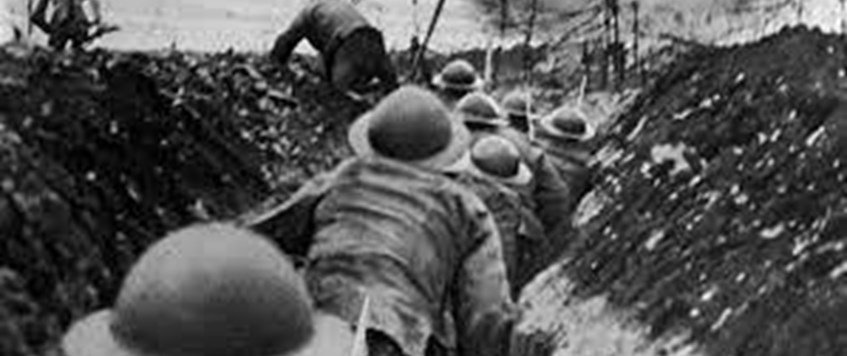 Dr Rodney Atwood is a graduate of the McMaster University, Canada and Churchill College, Cambridge. He served in the Royal Tank Regiment before pursuing an academic career. He has written extensively on the military history of the British Empire and his most recent book was a biography of General Rawlinson.
Please note that this talk replaces any talks previously planned for this date. 
Finally, the suggest amount for the voluntary donation by attendees has been raised from £3 to £4 to pay for the increased running of the branch due to a change of meeting venue and to cover speaker costs.
Great Stukeley Village Hall, Ermine Street, Great Stukeley, Huntingdon, PE28 4AQ
06 Jul 2022 19:30