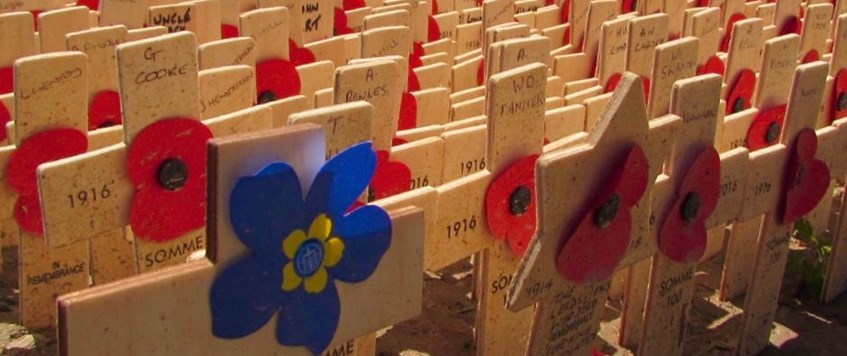 This meeting will give branch members an opportunity to share with the rest of the branch a specific area of interest from their own research.
Speakers to be confirmed.
~ ~ ~
The Warwick Arms Hotel provides a bar for refreshments. There is a question and answer session after the talk, followed by a raffle.
Members and non-members of The Western Front Association are equally welcome. New visitors are assured a warm and friendly atmosphere.
Warwick Arms Hotel, High Street, Warwick, CV34 4AT
11 May 2021 19:45