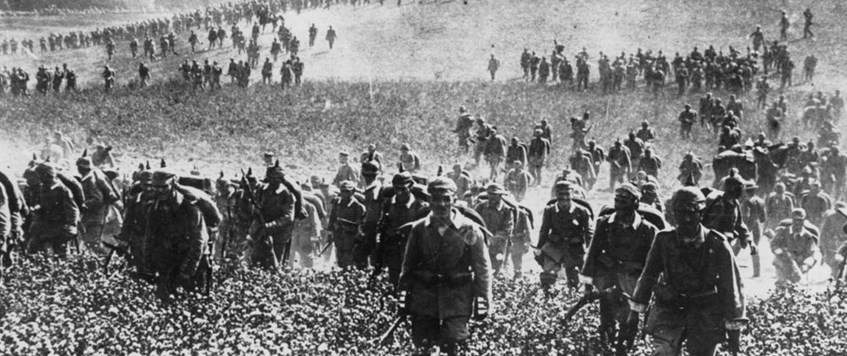 Ross examines the advance of the German Army through Belgium and France in August and September 1914 and identifies ten key decisions - six German, three French and one Anglo-French - that changed the eventual outcome of the campaign, two of which probably destroyed what small chance Germany had of a decisive victory.
~ ~ ~ 
The Warwick Arms Hotel provides a bar for refreshments. There is a question and answer session after the talk, followed by a raffle.
Members and non-members of The Western Front Association are equally welcome. New visitors are assured a warm and friendly atmosphere.
Warwick Arms Hotel, High Street, Warwick, CV34 4AT
09 Nov 2022 19:45