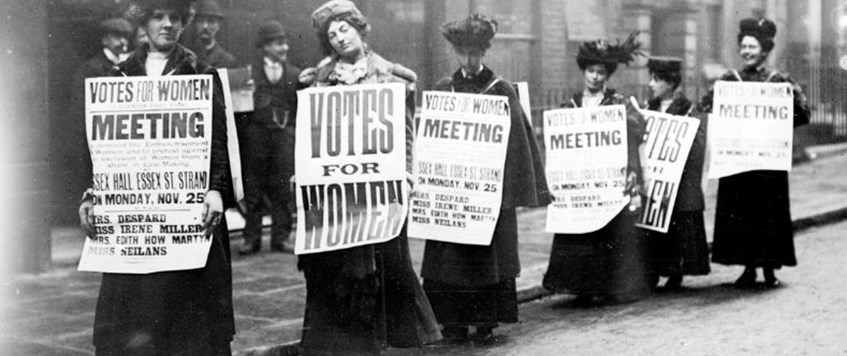 As the watershed month when England went from peace to war, it is the ideal place and time to take stock of the country. How happy and united was it, how did people react to war? Were the suffragette, trade union, socialist and Irish home rule movements as important as some feared or hoped? And, as the BEF blundered into the German Army and retreated as fast as it could, how efficient was the Army and the country as compared to its new enemies?
Mark is the author of August 1914: England in Peace and War.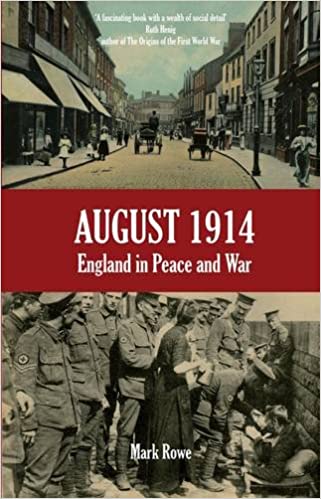 ~ ~ ~
The Warwick Arms Hotel provides a bar for refreshments. There is a question and answer session after the talk, followed by a raffle.
Members and non-members of The Western Front Association are equally welcome. New visitors are assured a warm and friendly atmosphere.
Warwick Arms Hotel, High Street, Warwick, CV34 4AT
10 Aug 2022 19:45