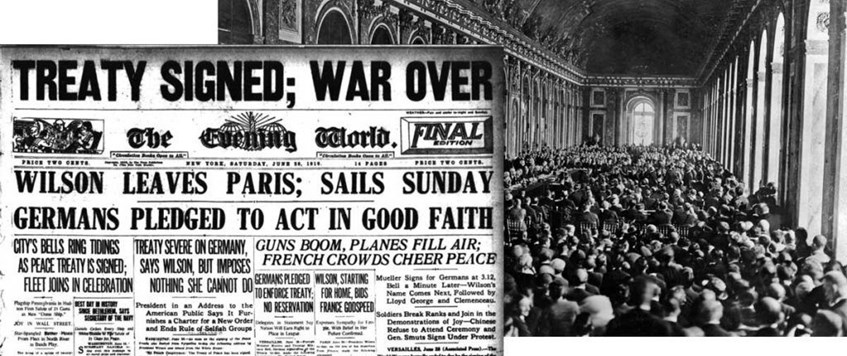 Simon offers a wide-ranging review of the terms of the post-war settlement and their consequences.
~ ~ ~ ~ ~
The Warwick Arms Hotel has a bar area which provides refreshments. There will be a question and answer session after the talk, followed by a raffle.
Members and non-members of The Western Front Association are equally welcome. New visitors will experience a warm, friendly atmosphere.
The Warwick Arms Hotel, Warwick High Street.
11 May 2022 19:45