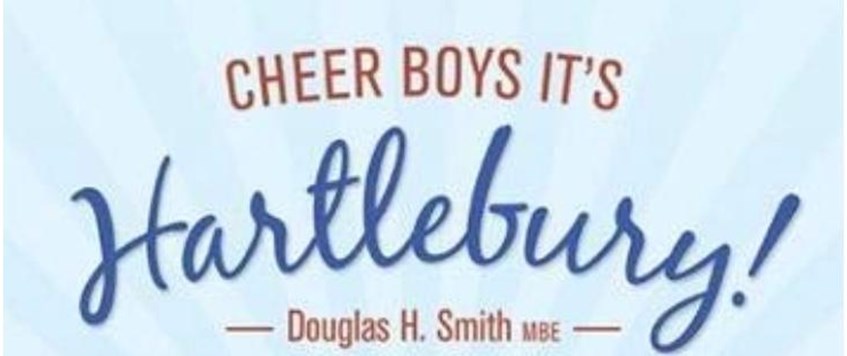 Doug will be giving a talk based on his book "Cheer, Boys, it's Hartlebury !" which tells the story of the 430 men who are recorded as staying at Hartlebury VAD Hospital in the First World War. It is based on original photographs, poems and drawings left by the men in seven autograph books and is the story of calm amongst carnage.
~ ~ ~
Local historian and author, Doug Smith, MBE says, "In March 1919 the Red Cross Voluntary Aid Detachment (VAD) Hospital at Hartlebury Castle closed its doors to patients for the last time. The records of almost all such hospitals were destroyed after the war. With them went the stories of the nurses and soldiers who lived, worked and were treated there, but not so at Hartlebury. The Commandant of the Hospital, Frances Gibbons, had three autograph books that she preserved.
I was fortunate enough to be asked to research these books and discovered that there were four more in the County Archives at the Hive in Worcester, which had been saved by another Hartlebury VAD nurse."
~ ~ ~
The Warwick Arms Hotel provides a bar for refreshments. There is a question and answer session after the talk, followed by a raffle.
Members and non-members of The Western Front Association are equally welcome. New visitors re assured a warm and friendly atmosphere.
Warwick Arms Hotel, High Street, Warwick, CV34 4AT
13 Apr 2022 19:45