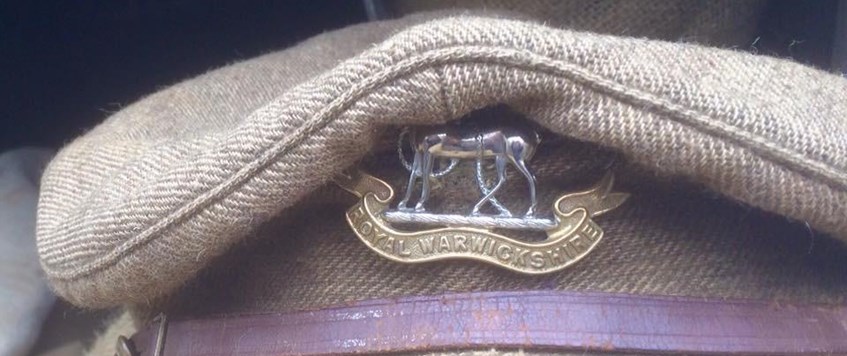 This talk will include biographical details of the five soldiers who were awarded the Victoria Cross whilst serving with the Royal Warwickshire Regiment during World War One. There will also be a focus on the actions in which their bravery was recognised, including background, key events and the consequences.
~ ~ ~
Ian Binnie is the recently appointed Education Coordinator of the Gallipoli Association. He was born and brought up in Coventry and did a history degree at the University of London. He then went on to spend 40 years in teaching, ending up as secondary headteacher in the West Midlands. He is now fully retired and spends most of his time pursuing his great love, military history. He recently finished a part time MA in Military History at the University of Birmingham. He is currently part of a team researching the story of every soldier who is included on war memorials in Moseley, Birmingham.
~ ~ ~
The Warwick Arms Hotel provides a bar for refreshments. There is a question and answer session after the talk, followed by a raffle.
Members and non-members of The Western Front Association are equally welcome. New members and visitors will receive a warm, friendly atmosphere.
Warwick Arms Hotel, High Street, Warwick, CV34 4AT
08 Jan 2020 19:45