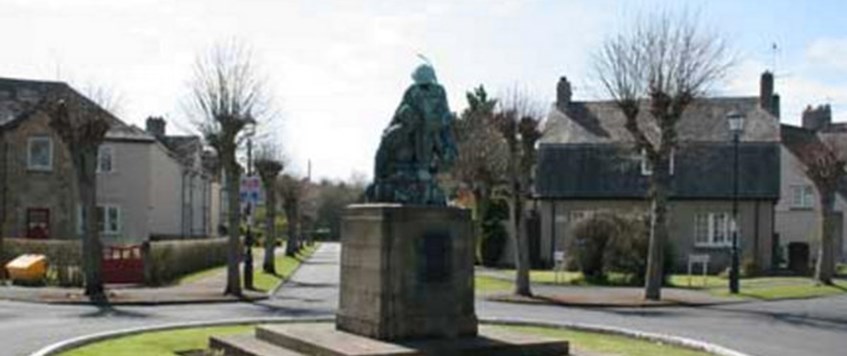 God in the Front Line by Dr Martin Purdy.
A look at the historic debate/argument about the role of Army Chaplains in the Great War, and the popular claim (think Robert Graves etc.) that Roman Catholic clergy were more often seen in the front line than their Anglican counterparts.  This talk addresses the main themes head-on, and scrutinises their validity.
A former newspaper editor Martin has worked as a freelance WW1 expert for the BBC's Who Do You Think You Are? magazine for many years.
Victoria Institute, 2-4 Brookhouse Road, Caton, Lancaster LA2 9QT
07922539256
07 Feb 2022 19:30