Welcome to the Lancashire (North) branch of The Western Front Association.
The February meeting is going ahead as planned and will be held on Monday 7 February at the usual time, please see details on the page below.  We hope that there will be no further disruptions to the meeting programme.
Meetings restarted successfully in September with attendees giving their approval to the new venue: The Victoria Institute, 2-4 Brookhouse Road, Caton, Lancaster. LA2 9QT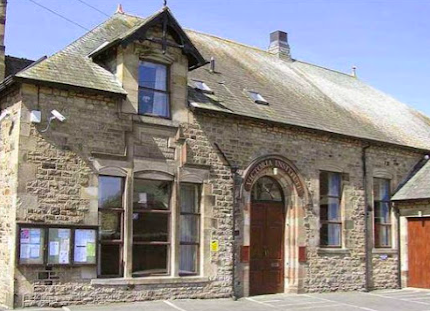 Meetings are usually held on the first Monday in the Month.  The only exception is when the Monday is a Bank Holiday and we then move the meeting to the Tuesday  
The doors open at 7pm with the talk starting promptly at 7.30pm.
Entrance donations of £3.00 are invited; there is a raffle and coffee & biscuits to finish the meeting off.
New attendees are always given a warm welcome.
Members of the Western Front Association and non-members are invited to join us.
Upcoming Branch Events