Welcome to the Lancashire (North) branch of The Western Front Association.
The branch continues to meet every month at The Victoria Institute, 2-4 Brookhouse Road, Caton, Lancaster. LA2 9QT.
ATTENTION; The November meeting will be held on Tuesday 14 November at The Storey, Meeting House Lane, Lancaster. LA1 1TH with a start time of 11.30am. There will be no evening meeting in November.
The January 2024 has been cancelled and we will not have a meeting in January 2024: starting the years programme on Monday 2 February 2024.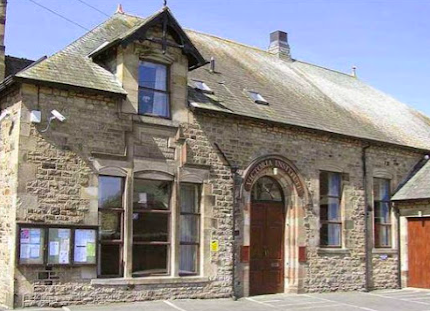 Meetings are usually held on the first Monday in the Month.  The only exception is when the Monday is a Bank Holiday and we then move the meeting to the Tuesday. 
The doors open at 7pm with the talk starting promptly at 7.30pm.
The talks are about 1 hour long with time for a Q&A session.  The meeting finishes with tea/coffee and biscuits with time to chat to the speaker and other attendees. 
The branch aims to cover many different aspects of the Great War.
Entrance donations of £3.00 are invited.
New attendees are always given a warm welcome.
Members of the Western Front Association and non-members are invited to join us.
Upcoming Branch Events