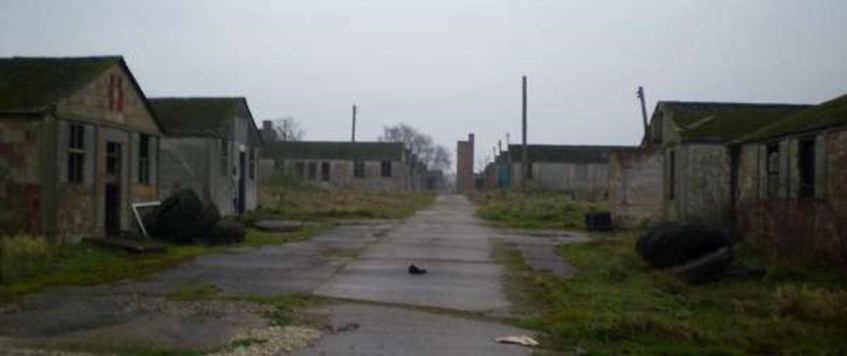 Dr Alan Malpass PhD, MA, BA (Hons), FRHistS, AFHEA is a lecturer in Military History at Bishop Grosseteste University, Lincoln.  In this new talk, he looks at the history of Prisoner of War Camps in Lincolnshire during the Second World War, and their social impact on the people of the county.  Many people do not realise that several POW camps were located within the county, housing captured men of the Italian and German armed forces.  The majority of these men were quite pleased to be out of the war, housed in the relative safety of the Lincolnshire countryside where many, under guard, helped out on local farms, producing much needed food for the nation.  In the course of this work, which gave them a break from the boredom and routine of life behind the "wire", they came into contact with the local civilian population.   
Whilst not a WW1 subject, we thought we would include this talk as it is an important part of Lincolnshire's history and will be of interest to many people, and their relatives, who came into contact with these POW's, and still have memories of them to this day.  Our Vice-Chairman, Peter Garland, was one of many Sleaford schoolchildren who completed their primary school education in a wooden hut relocated from a local Italian POW camp, to the William Alvey School in Sleaford for use as a much needed additional classroom.
Western Front Association Members and non-members are equally welcome. We ask for a modest £4 donation on the door. Any new visitors will be assured of an welcoming and friendly atmosphere among a group of like-minded enthusiasts.
The Royal Naval Association Club, Coulson Road, Lincoln, LN6 7BG
12 Sep 2022 19:00