Welcome to the Lincoln & North Lincolnshire branch of The Western Front Association.
The Lincoln & North Lincolnshire Branch was formed by Mick McDonald in 2009 and usually attracts more than 50 members and other attendees to each meeting. 
PLEASE NOTE THE CHANGE IN VENUE FOR OUR EARLY 2022 MEETINGS
Would all members, friends and supporters please note that we have temporarily relocated our events to 
The Royal Naval Association Club, Coulson Road, Lincoln, LN6 7BG 
All meetings commence at 7.00pm.
NEXT EVENTS:
10th January 2022 – Mike Credland - "The Lincolnshire Yeomanry"
14th February 2022 - Tim Chamberlin - "Travels in Gallipoli"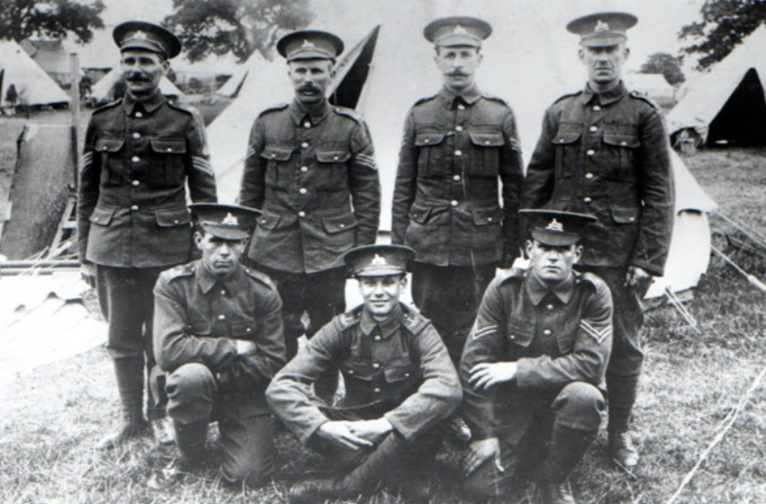 Western Front Association Members and non-members are equally welcome. We ask for a modest £4 donation on the door. Any new visitors will be assured of an welcoming and friendly atmosphere among a group of like-minded enthusiasts.

We are also active on social media. Our Facebook Page is Western Front Association : Lincoln and North Lincs Branch and you will also find us on Twitter @WFALincoln.
Upcoming Branch Events
Royal Naval Association Club, Coulson Road, Lincoln, LN6 7BG
14 Feb 2022 18:45
PLEASE NOTE THE CHANGE IN VENUE AND DATE FOR THIS EVENT Tim Chamberlin will join us on 14 February 2022 (a week earlier than originally planned) to talk about the Gallipoli campaign and his experiences of visiting the peninsula over the course of many decades. THIS WILL TAKE PLACE ON 14 FEBRUARY AT THE ROYAL NAVAL ASSOCIATION CLUB, COULSON ROAD, …
Event Details