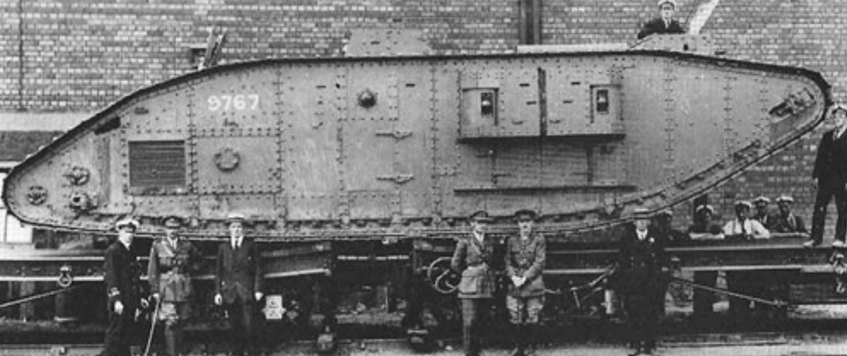 Lt-Col Geoffrey Vesey Holt will be giving a talk he calls 'The Hard Road to Victory' about the The Tank Corps in 1918.
This talk will reveal the important role tanks played in the hard fought defeat of the German Army in 1918. His talk his illustrated through the experiences of some of the leading personalities in the Tank Corps at the time.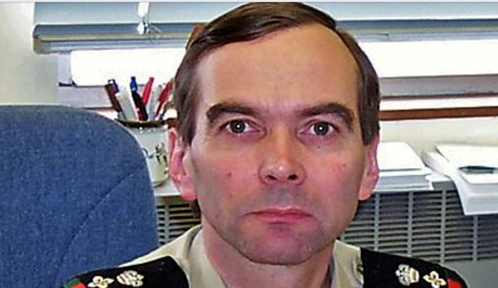 Geoffrey Vesey Holt retired in 2010 as a Lt. Col in the Royal Tank Regiment. He is an historian to the Royal Tank Regiment and recently helped organise the centenary celebrations of the Royal Tank Regiment, in Cambrai, France.
Union Jack Club, Sandell Street, London SE1 8UJ
13 Feb 2020 19:00