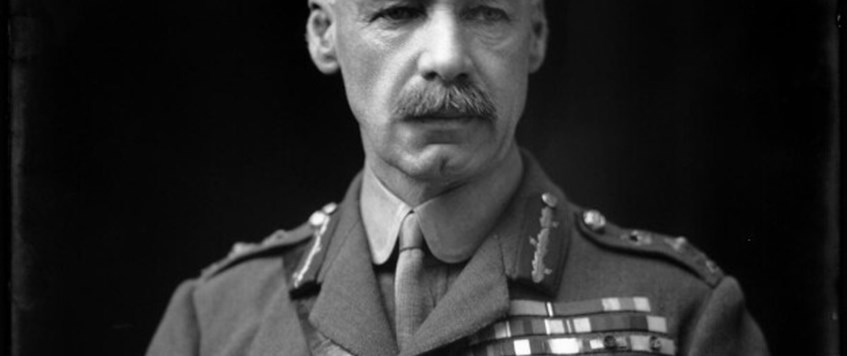 General Rawlinson From Tragedy to Triumph 
In the First World War he held an important command position in the B.E.F 
He bears a heavy part -responsibility  for the disastrous  first day of the Somme , but later in the battle his successful tactics inflicted heavy enemy casualties.
His Western front career culminated in a series of victories starting at Amiens.
Both WFA and non-members alike are equally welcome to hear this interesting talk. We ask for  a modest £4 on the door to defray costs. You will also receive a free raffle ticket for the evenings raffle. 
Tea and coffee are available, should you wish to bring your drinks then this is not a problem.
Photograph courtesy of NPG.Org.Uk 
Othery Village Hall , Fore St , Othery TA7 0QU
11 May 2022 19:45