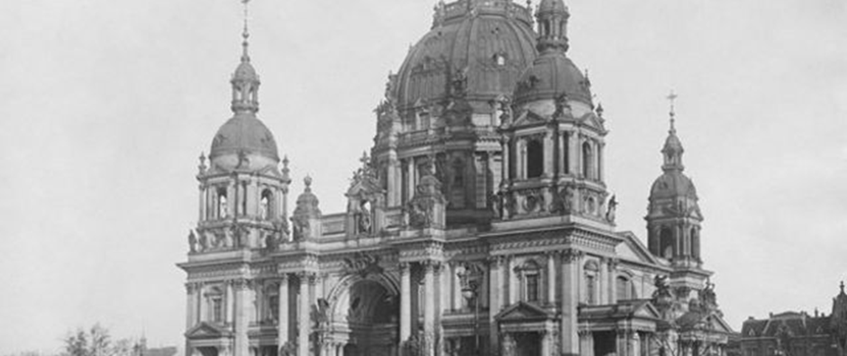 Germany 1914: Some observations
This talk will be presented by Jeff Bennett one of our regular members.
Jeff will reflect on a number of aspects of Germany both in the run up to the outbreak of World War 1 and in the immediate aftermath of the declaration of war.
The meeting will take place at our usual venue, the Allotment Social Club, West Allotments and will commence at 7.45 for an 8pm start.
There will be a raffle as usual and entrance to the meeting is by donation of £4.
Allotment Social Club, West Allotments. NE27 0DN
19 Dec 2022 19:45