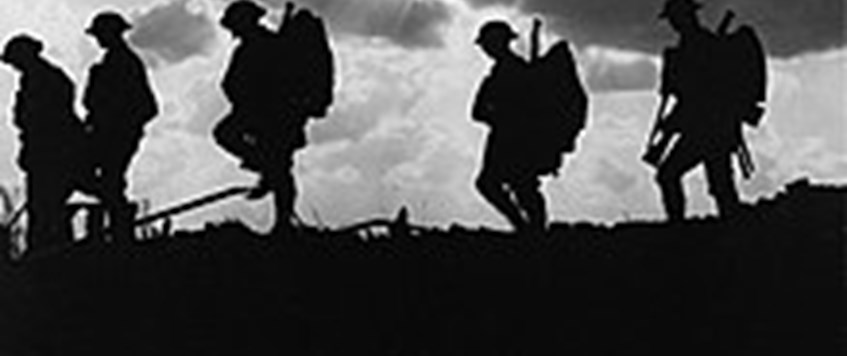 AGM 
Following the formal business, there will be refreshments and a short talk by Pete McCormick about the war service of his wife's grandfather; 'Pte Yapp -East Yorks'.
Members and non-members of The Western Front Association are equally welcome. Any new visitors are guaranteed a friendly atmosphere and a warm welcome from a group of like-minded enthusiasts. 
WFA Members only are allowed to vote on AGM proposals.
St Peter's Village Hall, St Peter's Drive, Worcester WR5 3TA
18 Aug 2023 19:30