A secret history of the First World War that the British Empire tried to hide.
Black British veterans tell their story of the Great War.
Now available on Amazon Prime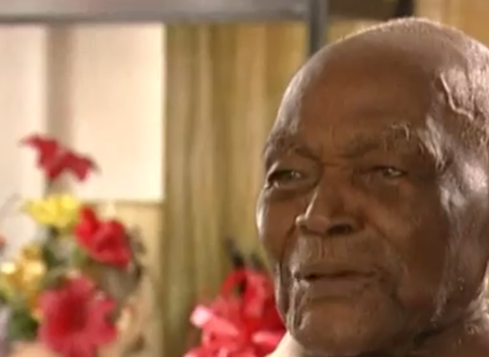 102 year old interviewee Gershom Browne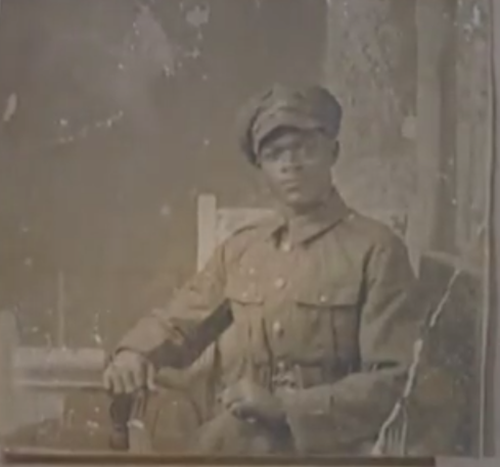 Gresham Browne as a solder in 1915- age 18
In 1914 as the Great War began the majority of the British Empire's non-white population were excluded to the extreme edges of society, endured poverty and had no right to vote. But by the end of the First World War a new Black pride and civil rights struggle had ignited the British Caribbean. There was a shift during the war from loyal volunteers for Kind and Empire in 1914 to Black pride and mutiny by the end of the war.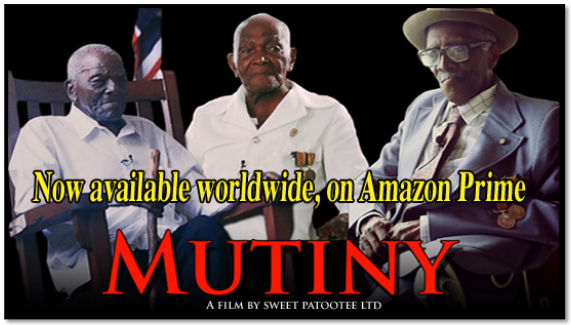 In this unique documentary on the First World War, Black British veterans tell their story, 
By the end of the First World War the British West Indian Reserve  had rasied 12 Battalions. Over 16,000 Black, Asian and Minority Ethnic (BAME) volunteers had enlisted. 
19 of the first arrivals died of pneumonia facing their first British winter in poorly thrown-together huts at Seaford Training Camps. 
At least one man serving on the Western Front, 17 year old Herbert Morris, was executed for cowardice. 
The production team sifted through thousands of images.
Trailer : http://www.sweetpatootee.co.uk/work/mutiny/ 
This documentary looks at the British Caribbean experience of the First World War and its legacies, as revealed by the last surviving veterans of the British West Indies Regiment. The film is formed of archival materials, drama reconstructions and eye-witness and expert interviews shot in Jamaica, Cuba, Guyana, Barbados, St. Lucia, Italy and the UK.
50 minute historical documentary, produced by Illuminations in association with Sweet Patootee for Channel 4.