Augustus Dilberoglue was born Cairo, Egypt 13 Jan 1894 
He parents were Plato (late judge of the Native Court of Appeal in Cairo) and Julia (née Agelasto) of The Lodge, 19 Southfields Rd, Eastbourne, Sussex.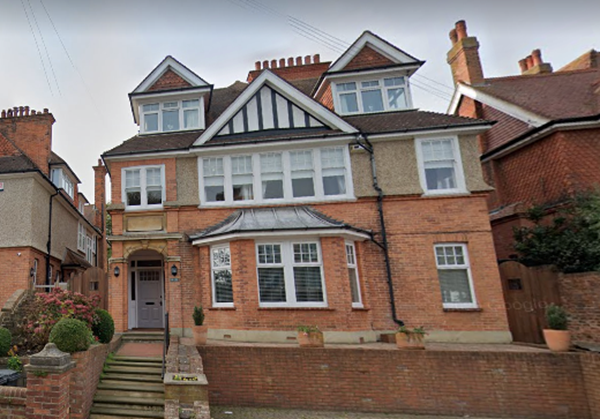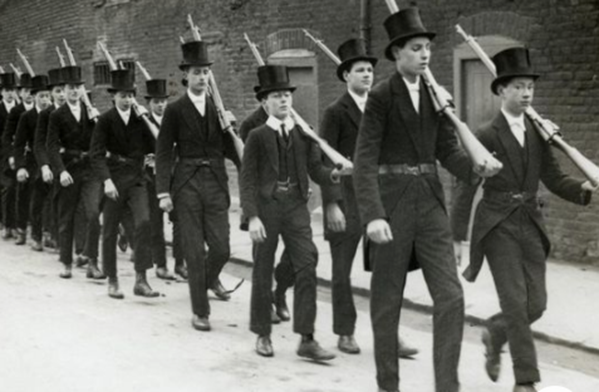 Augustus was educated first at St.Vincent's Prep School, Eastbourne, then at Eton and finally at Christ Church, Oxford.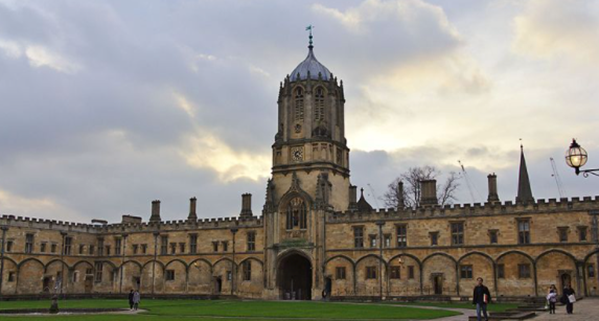 Augustus was a keen sportsman; he was captain of swimming and rowing. He rowed at Eton and Oxford and one of the Christ Church team that went head of the river in 1914.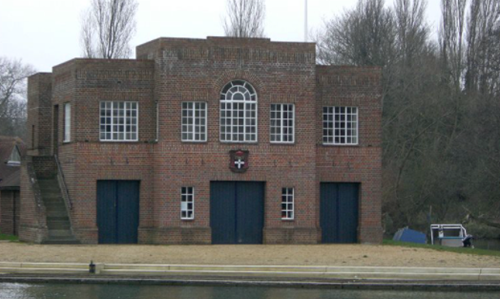 Augustus was a member of the Cavalry Club, the Viking's Club and the Leander Club.
Having past moderations at the end of his first year at Oxford University, on 13 August 1914 Augustus obtained a commission in the Special Reserve Bn of the Worcestershire Reg.
He was then offered the opportunity to fill a vacancy at the Royal Military College, Sandhurst. 
Initially he served with the King's Own Hussars at Shorncliffe and in Ireland and from 2 February 1916 in France and Flanders. 
Lieut. Augustus Dilberoglue was killed in action near Domart, south-east of Amiens, as the 2nd Cavalry Division took Rifle Wood. 1 April 1918.
He was buried at Hourges Orchard Cemetery, Domart-sur-la-Luce, Departement de la Somme. 
Lieut. Augustus Dilberoglue 3rd (King's Own) Hussars.
1 April 1918
Gus's brother Richard, 1st Bn Coldstream Guards, was killed age 20 on 15 September 1916.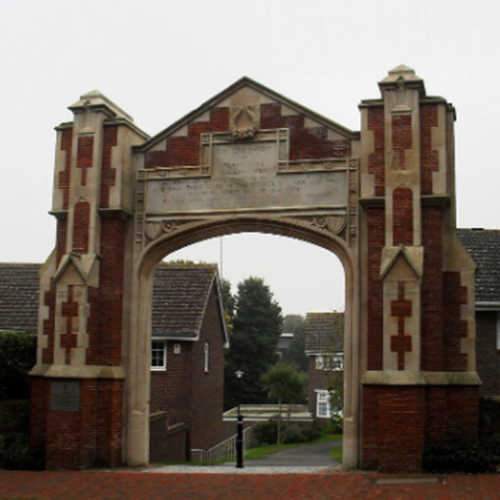 Both Augustus and Richard Dilberoglue are remembered on the Ascham Arch, Eastbourne.
Sources: De Ruvigny's Vo. III: Find a a Grave; West Sussex County Gazette 20 April 1918. UK Commonwealth War Graves. 
Images: Ascham St Vincents Gate, Carlisle Road, Eastbourne; WWI Cemeteries; myhometown-schools.