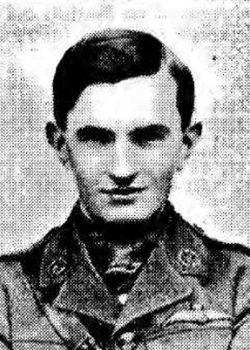 Henry van Goethem was born Brussels 25 March 1894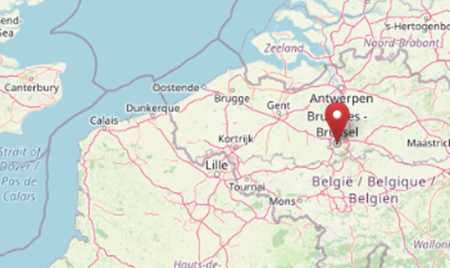 Son of the artist Edward Victor Van Goethem and Lucy Beatrice (née Lafone) of Tregarthen, Parkstone, Dorset. 
Henry was educated at Lindley Lodge, Nuneaton and Sherborne College (1908-1911), followed by City and Guilds' College, South Kensington.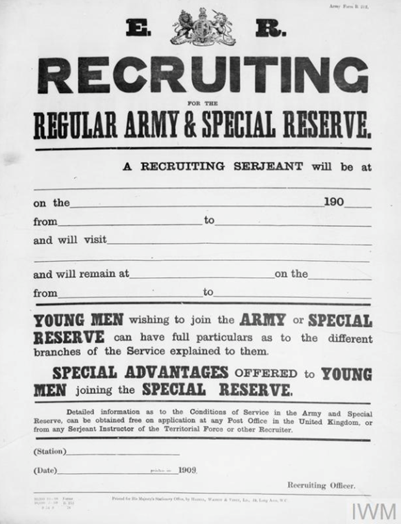 Henry obtained a commission in the Special Reserve of Officers 28 April 1915.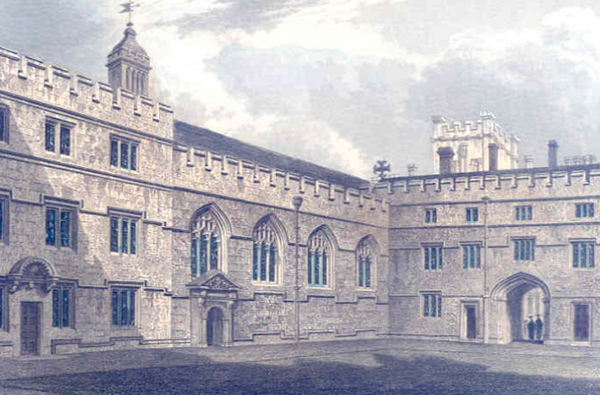 Henry was seriously wounded in an aeroplane accident and on returning to health was sent as a senior lecturer to Jesus College, Oxford and subsequently sent as an instructor to Beaulieu Aerodrome where he was wounded in an aeroplane accident 5 May 1917.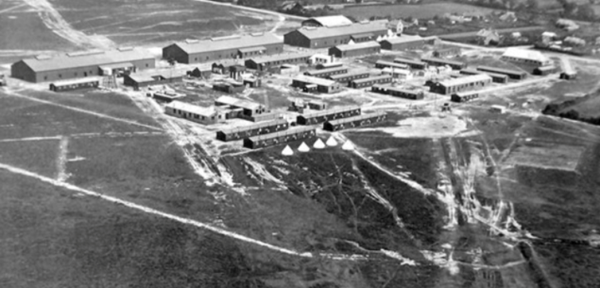 He was killed at Brockenhurst Aerodrome, Hants while instructing a junior officer Second Lieut. Ion Mordaunt Tatham of Natal, South Africa in flying 11 July 1917.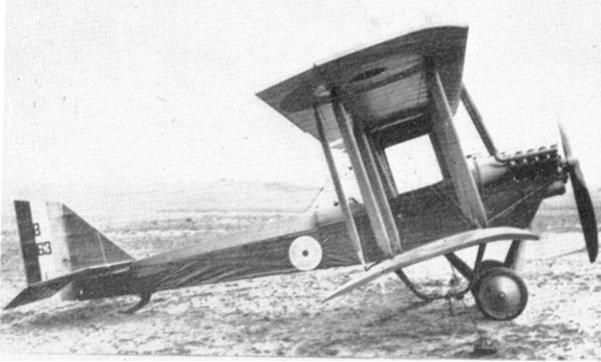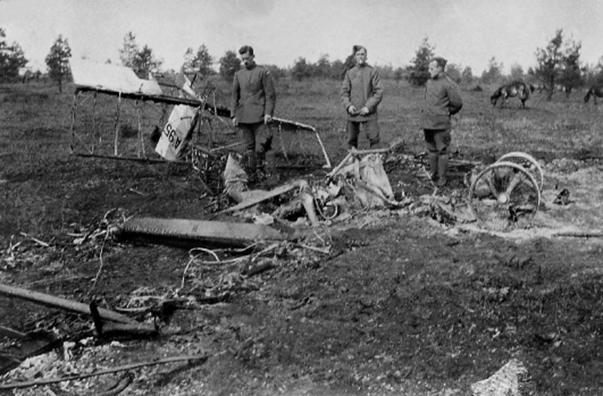 The corps had had the plane for about a week and had completed 10 hours and 40 minutes flying. 
Capt. Van Goethem and 2nd Lieut. Tatham were seen taking off at around 7:30om on the evening of the 11th. The junior officer was receiving his first instruction in this kind of machine. According to witnesses reporting to the Coroner the following day nothing had been considered at fault with the plane when it took to the air. Indeed, this plane had been out three times earlier that day without problems. Under instructions not to try to loop this particular type of plane, it would appear that the pilot lost control as it was seen to loop, then flipped over and went into a nose dive. For a moment it appeared to recover then went into a dive. It burst into flames on hitting the ground. It was some 20 minutes before others reached the scene of the accident. Both men had been badly burned and it assumed had died instantaneously.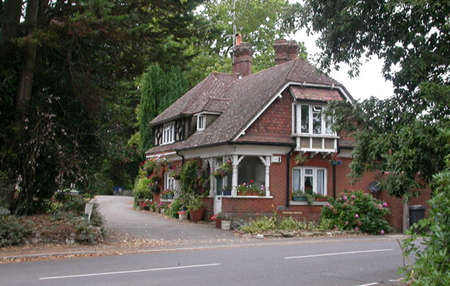 Henry was buried in Parkstone Cemetery. He was 23.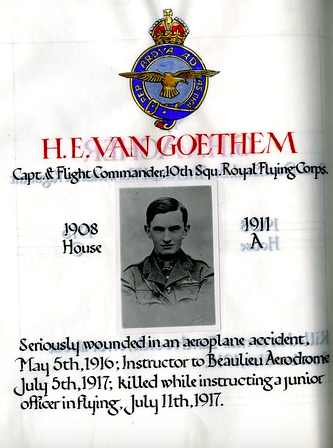 2nd. Liet. Ion Mordaunt Tatahm was 19. 
Capt and Flight Commander Henry Edward van Goethem, RFC
11 July 1917

Sources: Sherborne Roll of Honour, The Old Shiburnian Roll of Honour, Du Ruvigyn's, Belfast News Letter, 17 July 1917 from the British Newspaper Archive online, Exeter and Plymouth Gazette, 17 July 1917; Berks and Oxon Advertiser, 20 July 1917; Hampshire Advertiser 21 July 1917. Traces of War, Beaulieu Aerodrome. Hampshire Crashes.  Iaon Mordaunt Tatham Biography by Nick Deacon. AirCo DH.6 from Wikipedia.