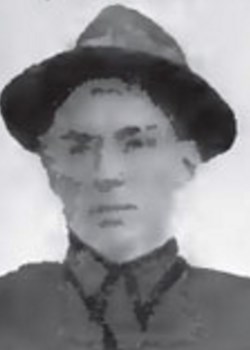 Birth details unknown
Harry Myers was a foster child who was raised on a farm at Uniontown, Perry County, Indiana.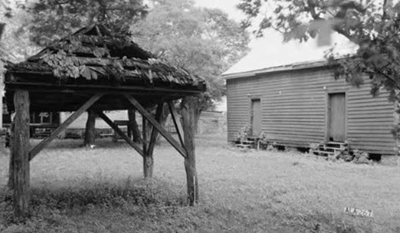 He enlisted into the US regular Army in 1916 and was trained at Columbus Barracks, Ohio before seeing action on the Mexican Border.
Harry was sent overseas with the AEF in June 1917 and he was killed in action in the Sommerviller sector, Lorraine on 18 November 1917 (one of the first 36 men of the AEF to die in action).
His original burial place is unknown but Harry's remains were returned to the USA, post-war.
Pvt Harry George Myers, Co K, 16th Infantry Regiment
18 November 1917 killed in action.
Research by David O'Mara.