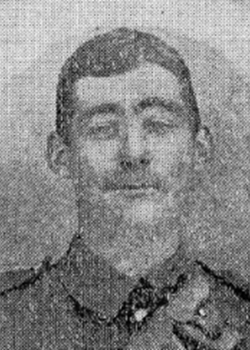 Albert Croucher was born in December 1889 in Hollingbourne, Kent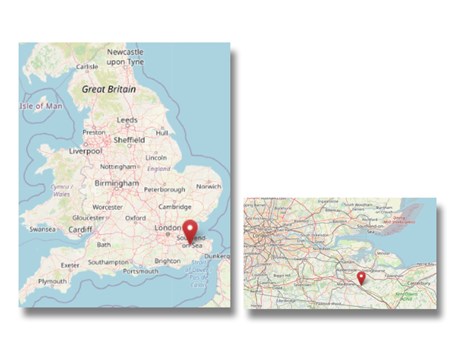 His father was William James Croucher (a gardener/domestic servant) and his mother was Mary Ann Sharp. 
At the 1891 Census at home, on Garlinge Greene, Petham age three, he was with his parents and young brother Albert (one).
A decade later in 1901, his father was now 'head gardener'. Albert was at home, Paxton Cottage, St. Mary's Platt, Kent age 12, with Albert age 11 and 3 month old little sister Florence. 
Age 22 in 1911 Albert had left home. He was a boarder at 38 Gardiner Street, Gillingham, Kent and working as a general labourer. 
For some period he had seen army service as he was called up in August 1914 as a reservist. The 1st Battalion was deployed to the Western Front. On 10 September they landed at Le Harvre and marched to the Bohan and the Aisne to reinforce the BEF. 
Albert took part in the fighting at Mons, Malines, and the battles of the Alsace.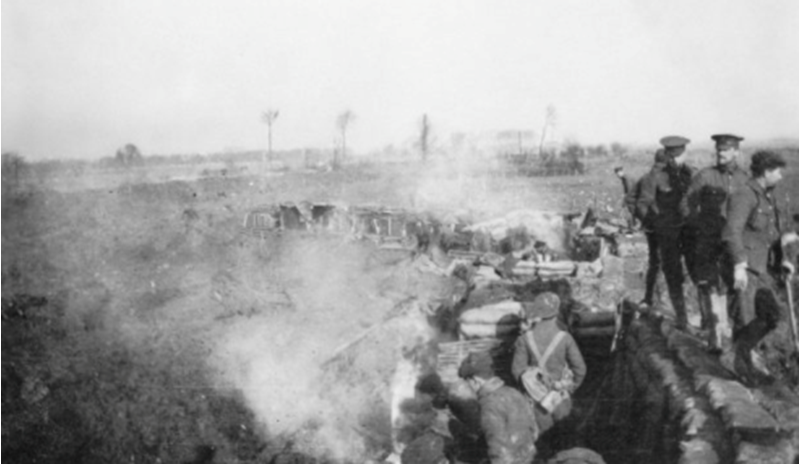 After losing two horses under him he fell wounded on the Ainse in October, 1914, and was brought to the Connaught hospital, Aldershot where it was found necessary to amputate both legs.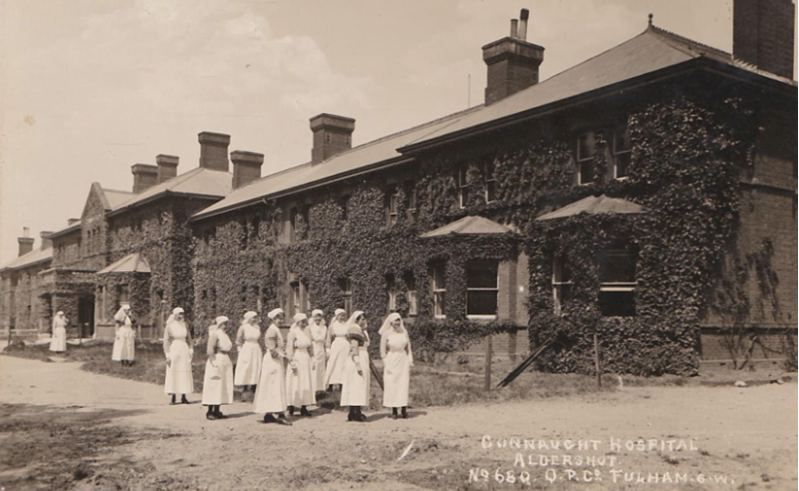 His wounds were so severe, however, that he succumbed to them 8 January 1915 and was buried at Platt with full military honours.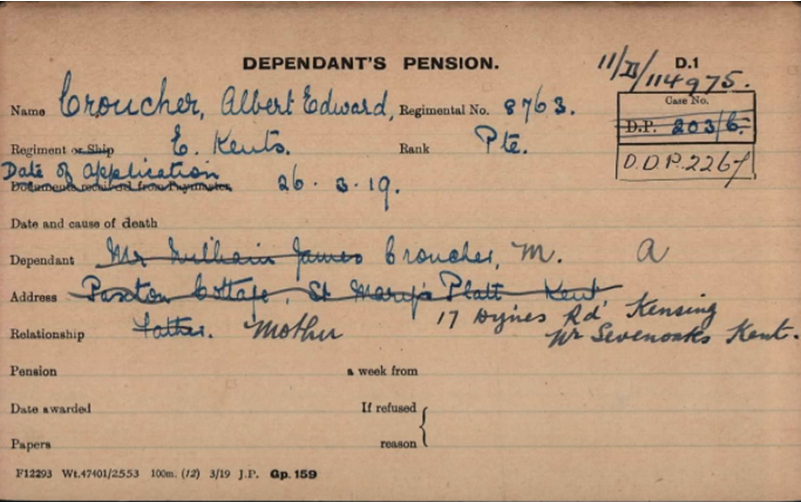 Private Albert Edward Croucher L/8763, 1st East Kent Regiment
23485
Died of his wounds 8 January 1915 with his father at his bedside.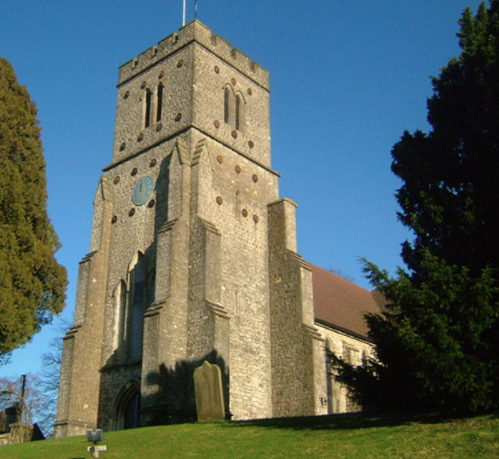 He is buried in the churchyard at St Mary Platt, near Borough Green, Kent, under a military headstone.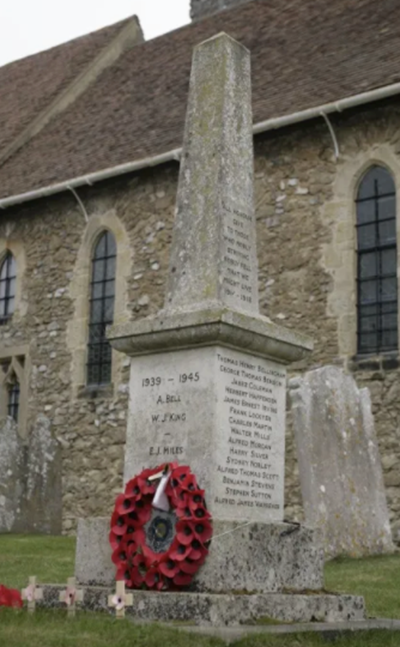 Sources: Lives of the First World War; England Census 1891, 1901, 1911. National Army Museum, The Buffs; The Wartimes Memory Project. The Buffs (East Kent) 1914-1918. Special Collections & Archives at the University of Kent. 
Kent, Its regiments and the First World War   
University of Kent, Special Collections  
Grey and Scarlet. A tribute to the nurses and wounded of the Great War.