Search results for Cannock Chase.
/branches/united-kingdom/midlands-east/events/they-called-it-a-town-for-four-winters/
Join us for an interesting and well illustrated talk by Mark Price entitled "They Called It A Town For Four Winters. This talk will cover the history of the two training camps on Cannock Chase during the First World War, Brocton Camp and Rugeleley Camp. Brocton Camp included a prisoner of war camp and there was also a hospital nearby. Mike will …
---
/the-latest-wwi-podcast/ep-179-german-pows-on-cannock-chase-richard-pursehouse/
Richard Pursehouse talks about on his recent book on German POWs held at Brocton Camp on Cannock Chase, Staffordshire, during the Great War. This book is published by Pen & Sword.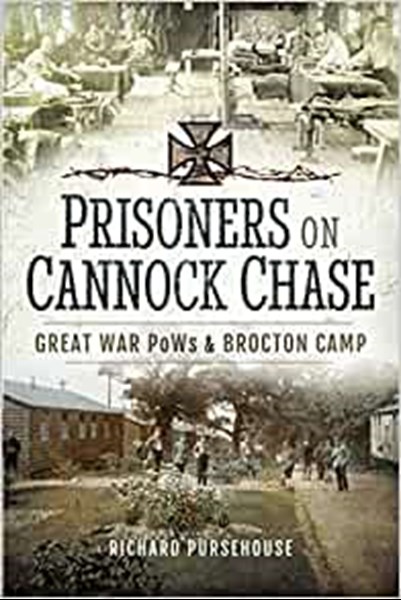 ---