Search results for Schlieffen Plan.
---
/world-war-i-book-reviews/the-guns-of-august-by-barbara-tuchman/
'Never judge a book by its cover' or so the old adage goes. However, the cover of my edition of Barbara Tuchman's The Guns of August suggested rather the opposite might be the case. In opening her account of the outbreak of the Great War, Tuchman chooses to go back to May 1910 and the state funeral of Edward VII. Her carefully crafted opening sente…
---
/the-latest-wwi-podcast/ep-221a-the-schlieffen-plan-1914-march-to-the-marne-in-1914-part-1-ross-beadle/
Episode 1 : Research into the ten critical decisions of the French, German and British commanders that shaped the failure of German Schlieffen plan in 1914.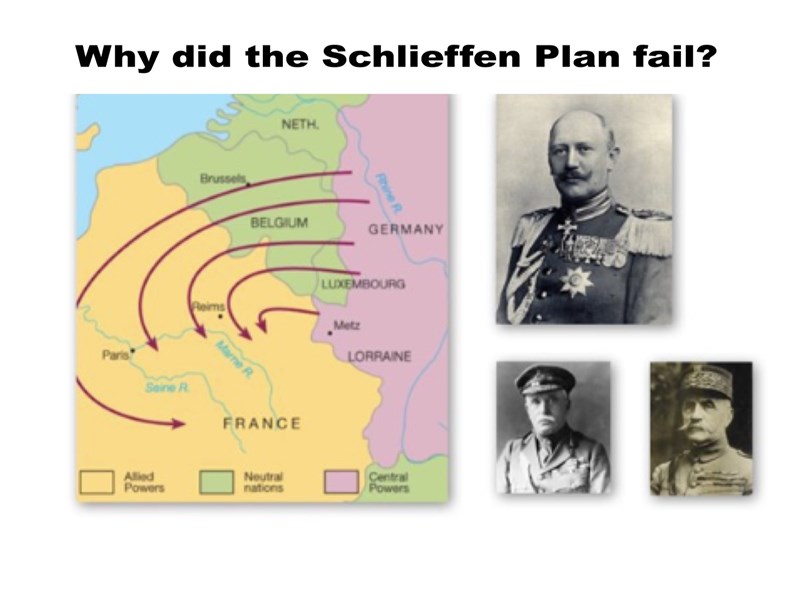 ---