It is often difficult to identify the units men served in from the photographs that are available. The grainy black and white images from 100 years ago do not really assist with unit identification, even if unit colour patches can be seen.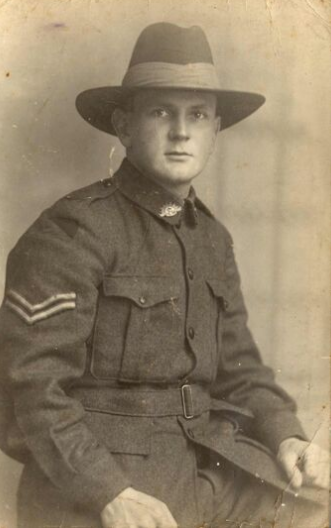 In an effort to help with the identification of soldiers from photographs, we are reproducing below a series of charts which were published in the Official history of Australia in the war of 1914-1918 by C.E.W. Bean, volume 3, (1929).
These colour patches were worn on uniforms to  indicate the division, battalion and brigade of the solider. 
The patches of the Australian forces, 1914-1918, are shown on the Australian War Memorial website along with an outline of the formation of each battalion.
These have been reproduced below. As an example, the first image is that of the 43rd Battalion, AIF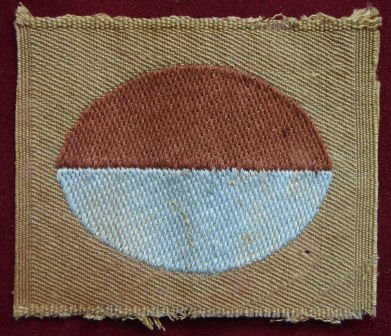 The shape of the patch indicated the Division: The First Division had a rectangular patch, the Second Division had a diamond-shaped patch, the Third Division had a horizontal oval patch, the Fourth Division had a circle, the Fifth Division had a vertical oblong patch and the Sixth Division had a vertical oval patch.

The upper colour showed the battalion and the lower colour the brigade.  Infantry battalions had one of four upper colours: black (for the first battalion in the brigade), purple (for the second battalion in the brigade), brown (third battalion in the brigade) and white (fourth battalion in the brigade).

Victorian brigades usually had a red lower colour, New South Wales usually had green and the other states usually had a light blue lower colour.