Mervyn Johns was born on 18 February 1899 at Pembroke.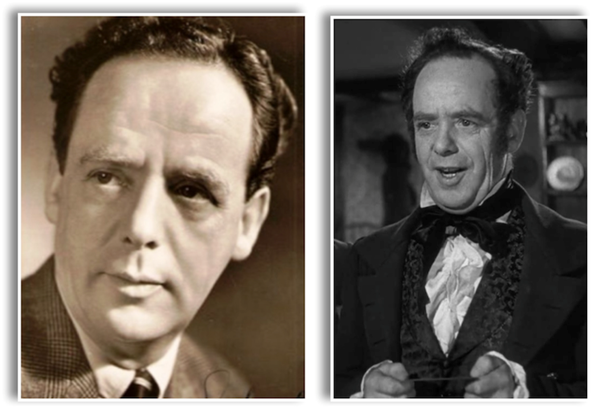 He was a medical student at a London Hospital before the war, then enlisted into the Royal Flying Corps and became a pilot. He later recalled the demands that repeated combat patrolling made upon the young and inexperienced pilots and observers. He declared "I don't think there was a single moment when I was not scared to death" and bravely admitted to carrying out his duties for many months in what was known at the time as 'a blue funk'. Johns and his comrades who suffered similarly deserve all the more respect for their gallant service.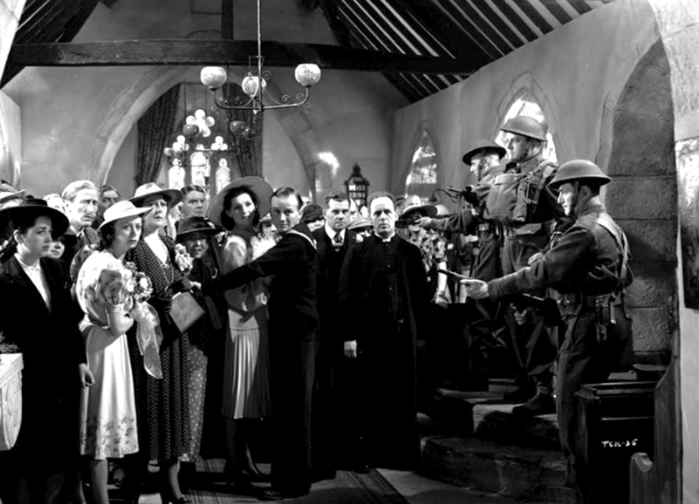 A stocky actor of benevolent appearance, stardom came to Johns rather unexpectedly during World War Two with appearances in such films as Went the Day Well? And Halfway House in which he starred alongside his daughter, Glynis Johns.
During the late Forties and the Fifties he became a stalwart supporting actor and he is often remembered for his role as the cowering Bob Cratchit opposite Alastair Sims' hard-hearted Ebenezer Scrooge in the 1951 version of A Christmas Carol, which remains the definitive version for many.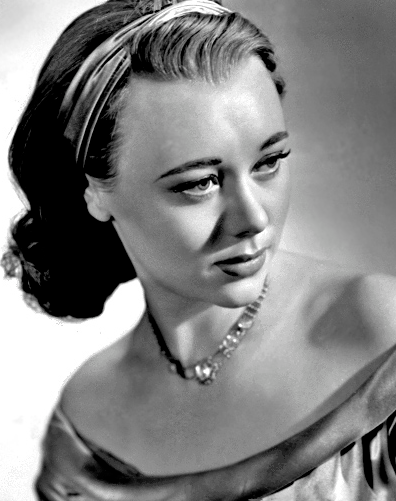 He had roles in The Sundowners (1960), once again alongside his daughter, Glynis Johns in The Day of the Triffids (1962) and Heroes of Telemark (1965). He also appeared on television, for example in episodes of The Saint (1962) which starred Roger Moore.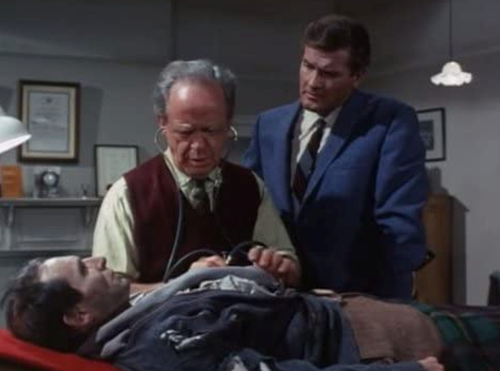 Mervyn Johns lived into a ripe old age and died at Norwood on 6 September 1992, age ninety three.
[This short profile of the film actor Mervyn Johns first appeared in a piece by Mark Bristow titled 'Seven British Actors Who Served during the Great War'. It appeared in Firestep Vol.7. No.1 The Western Front Association London Branch magazine, all volumes of which are available for access by members using their member login].